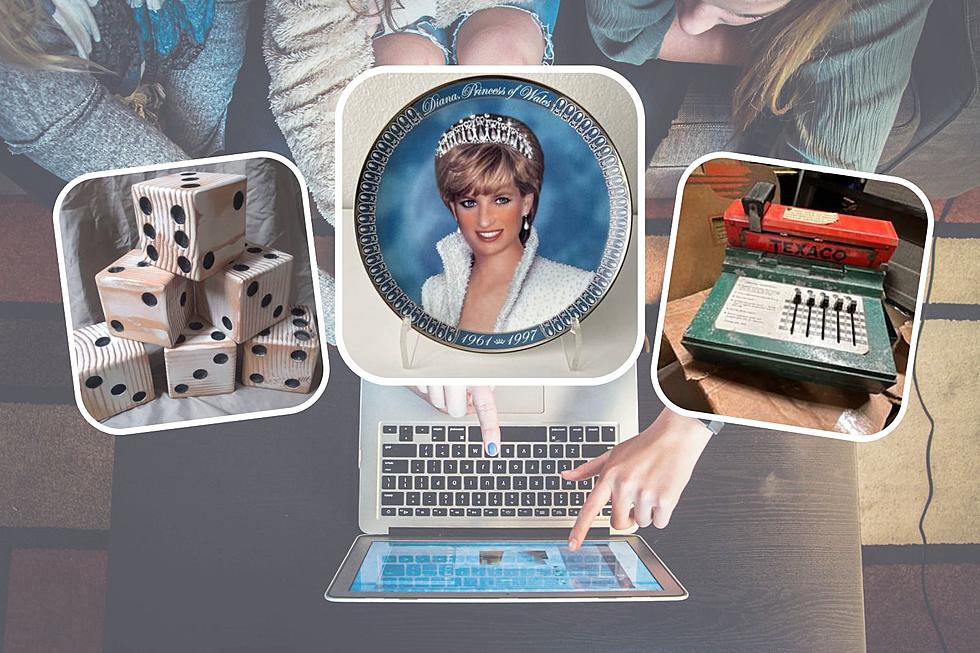 10 Weird Things Found For Sale on SW Michigan's Craigslist
Via/ Craigslist, Via/Canva, Photo by John Schnobrich on Unsplash
Fun fact: I found my very first solo apartment on Craigslist. And, I lived to tell the tale!
Craigslist was launched in 1995 and, surprisingly, is still going strong. There, you can find listings for jobs, homes, and a wide variety of things for sale.
While I'm not necessarily buying things off of Craigslist these days thanks to my very tight budget, I do love browsing just to see what's being offered. You never know what you might stumble across and, man, did I just stumble across some odd listings.
Here are 10 weird things currently for sale on Southwest Michigan's Craigslist page:
10 Weird Things Found for Sale on SW Michigan's Craigslist
I guess there's something for everyone on Craigslist
Honestly, I'd buy the singing/dancing president figurines just to have a laugh.
You can find all of the current listings on SW Michigan's Craigslist here.
Looking for even more potentially odd finds? Check out the local thrift shops in Kalamazoo and Battle Creek:
And, if you're planning on donating your weird items, instead, make sure you avoid these 10 things:
10 Items You Cannot Donate to SW Michigan Goodwills
If you're planning on donating items to your local Goodwill, these items will NOT be accepted.
You Aren't Allowed To Throw These 5 Things Away in Michigan