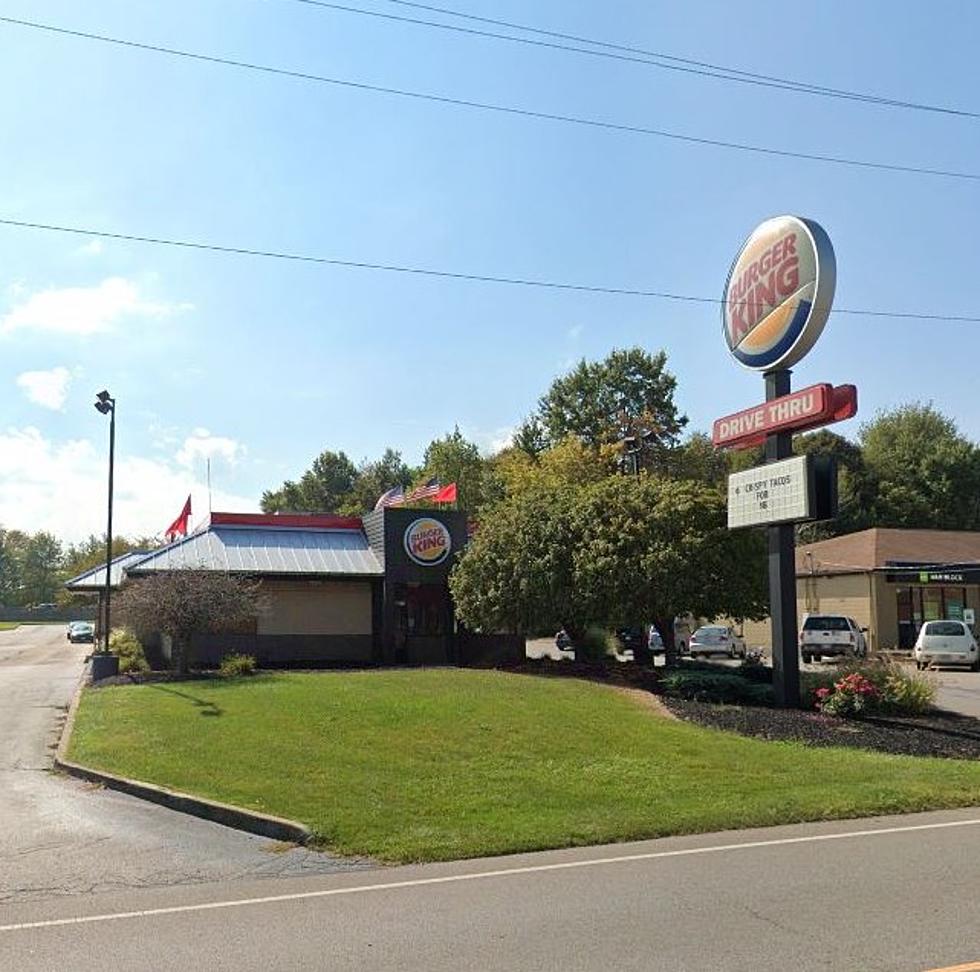 Was This Ohio Burger King Robbed by Its Former Manager?
Google Street View
A Youngstown, Ohio man is in court this week facing aggravated robbery and kidnapping charges.  But did he do it?
On October 28th, 2018, two masked men jumped over the Burger King counter just after closing time.  They forced the employees into the office against their will, took money from the safe and cash registers, then took off.
If Israel Graham did what he is being accused of, it's kind of funny.  However, the evidence is questionable.  Graham is accused of robbing the Youngstown, Ohio Burger King where he once worked as a manager.  If you think about it, a former manager would know all of the ins and outs when it comes to schedules, policies and where the money is kept.
It appears that the only evidence they have against 23-year-old Graham is that employees recognized his voice during the crime.  Graham's defense attorney has a problem with that piece of evidence according to WKBN 27,
Graham's attorney Ed Hartwig told jurors before Judge Maureen Sweeney in Mahoning County Common Pleas Court that the robbery happened so fast and was so traumatic that it would be hard for them to identify anyone's voice.
Police arrested Graham the day after the robbery.  No gun or other items that could have tied him to the crime where found during the arrest.  There is also nothing in the way of clothing or facial identity on the surveillance video that ties Graham to the robbery.  The suspect is charged with aggravated robbery and three counts of kidnapping.
Fast Food Rage