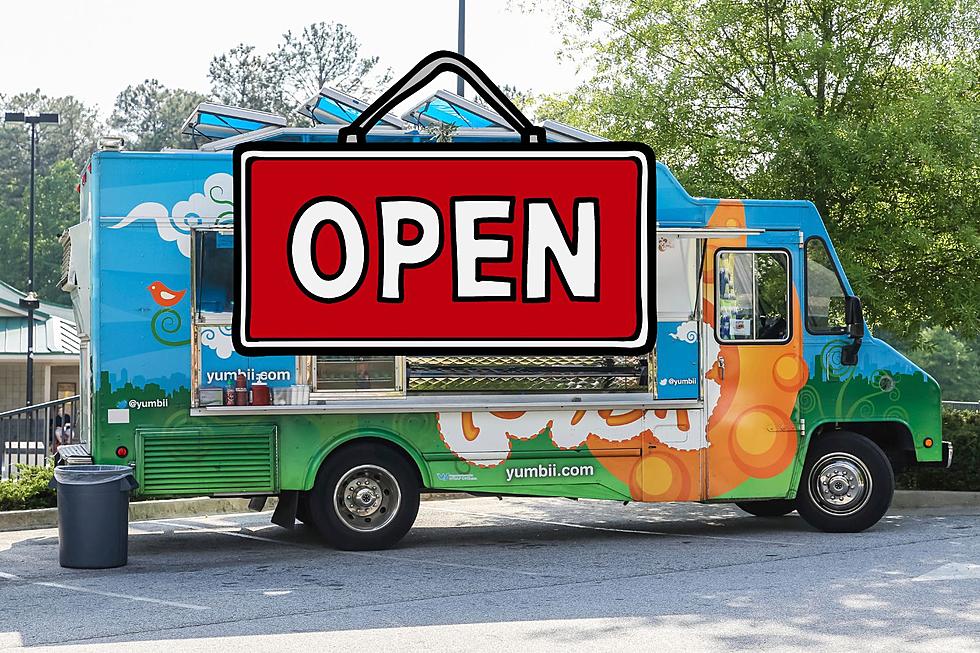 Is South Haven OK? City Approves New Food Truck Ordinance
Canva
As beautiful as South Haven is, I can't help but wonder: Is South Haven OK?
It seems like they're always fighting some uphill battle whether it be short-term housing rentals, social districts, rebuilding playgrounds or in this case, food truck ordinances.
While the rest of West Michigan seems to welcome them, with some communities like Grand Rapids even hosting an entire festival dedicated to food trucks, South Haven instead chose to restrict them.
Previously, the City of South Haven had placed restrictions on both where and when the food trucks could operate within city limits. Up until now these businesses were only able to operate from April through October-- but that's about to change!
What's New
WOODTV 8 reports in a recent city council meeting members chose to update their regulations on mobile vendors and food trucks including when and where they can set up, how long they can operate, and how many vendors are allowed to conduct business.
Instead of being limited to the busy summer months, food trucks will now be able to operate year-round in South Haven. The operational hours have also been updated allowing mobile vendors to open starting an hour earlier. These businesses will now be able to operate between the hours of 7:00 a.m. to 10:00 p.m.
I, for one, love this idea. Not only does it entice guests to come visit the downtown South Haven area but it also encourages them to stay there. And soon you'll be able to do that with a drink in your hand! Albeit during the summer months only, but as someone who loves to visit the frozen lake in the winter time this now means you can pop by one of these trucks to grab a coffee or hot cocoa to sip on the shore.
Street Art of Downtown South Haven
Public sculpture is growing in downtown South Haven.
Here Are 6 of the Most Famous People Buried in Battle Creek's Oak Hill Cemetery
From cereal magnates to saxophonists, here are some of the most famous residents of Battle Creek's Oak Hill Cemetery.