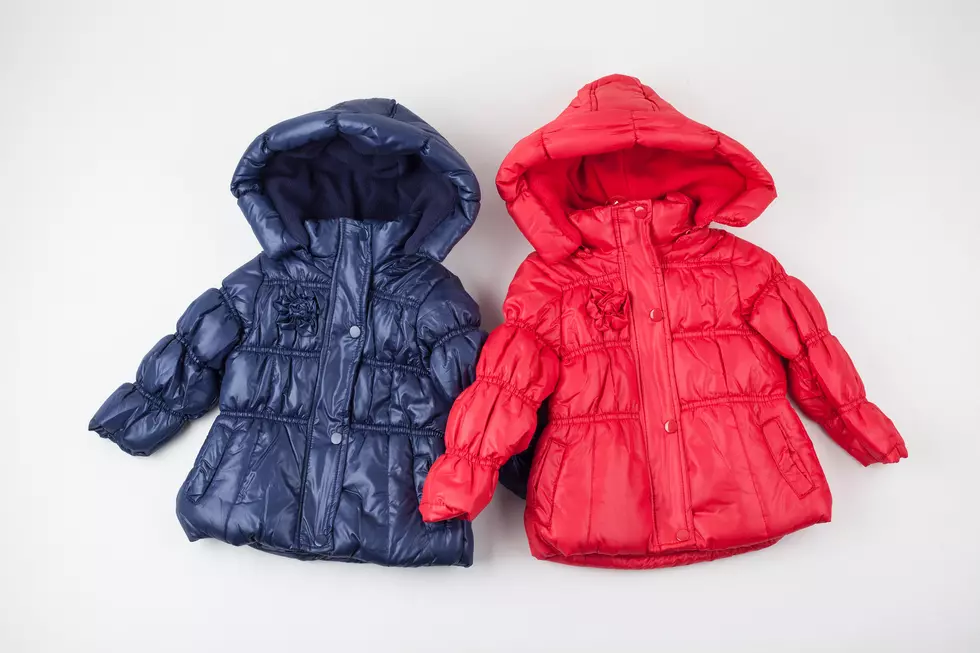 Plainwell High School Hosts Winter Clothing Drive for Homeless
MihailDechev
As a former Floridian, the first priority I had when I relocated to Michigan was stocking up on any and all things warm. I have winter coats, hats galore, SO many wool socks, and the like. But, what about those who may not have the funds to stock up on winter clothes? Or even have warm shelter? Its a serious issue but one local high school is hoping to help.
In a recent Facebook post, Plainwell High School announced that they're currently hosting a winter clothing drive for the homeless population in Kalamazoo. Specifically, the PHS National Honor Society is hosting the drive.
The PHS National Honor Society is made up of selected members from junior and senior classes based on things like character, service, scholarships, and leadership. You can read more about the PHS National Honor Society here.
For the drive, there aren't specifics listed for what's needed. At least not in their Facebook post. However, here are some common items requested at most winter clothing drives.
Winter Hats
Scarves
Gloves
Winter Coats
Long Sleeves
Long Pants
Thermals
Donations can be dropped off at Plainwell High School at 600 School Drive in Plainwell and can either be left on the table in the entrance by the main office during school hours or in the green bins outside of the school after hours.
The drive will continue through January 22nd. All donations will be given to Martin Area Resource Center and/or the homeless camp in Kalamazoo. If you have any questions you can contact andrew.hansen@plainwellschools.org.
There are still ways to help even if you don't have extra clothes to give away. Local charities are hard at work to help the homeless. Read more about them and how to get involved below.
Enter your number to get our free mobile app
SEE MORE: 6 Items To Keep You Warm This Winter