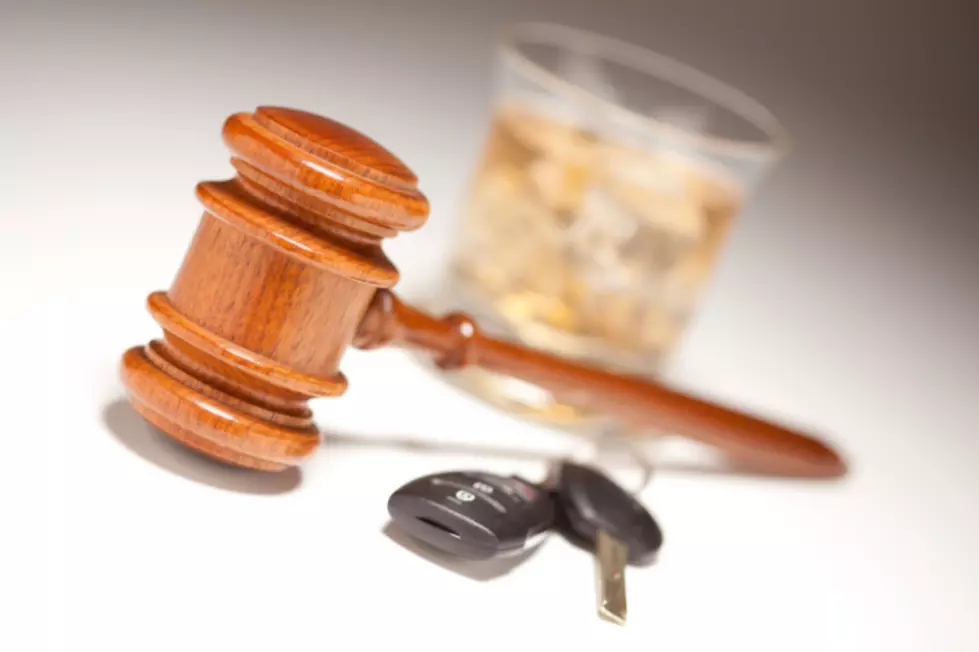 Michigan Lawmaker Suspected of Drunk Driving Over The Holiday's
Andy Dean Photography
A leader of Michigan may have made a big mistake
Rep. Rebekah Warren, Democrat from Ann Arbor, was arrested by Auburn Hills police and lodged in the Oakland County jail early Friday. The Macomb Daily Newspaper reported that state lawmaker suspected of drunken driving said she made a "stupid mistake" by getting behind the wheel after drinking alcohol.
Warren told police she had been at an an event in the city of Detroit when she climbed behind the wheel.
How to not get arrested for drinking and driving...
Don't Drink
Call an Uber
Call a Lift
Crash on someones sofa (it is preferable that you know them)
Call a friend for a ride
Do it the old fashioned why and walk home
Warren has been in the House or Senate since 2007. This is her final term under Michigan's term limits law. Bottom line, if you are sipping the adult juice, don't ever drive!