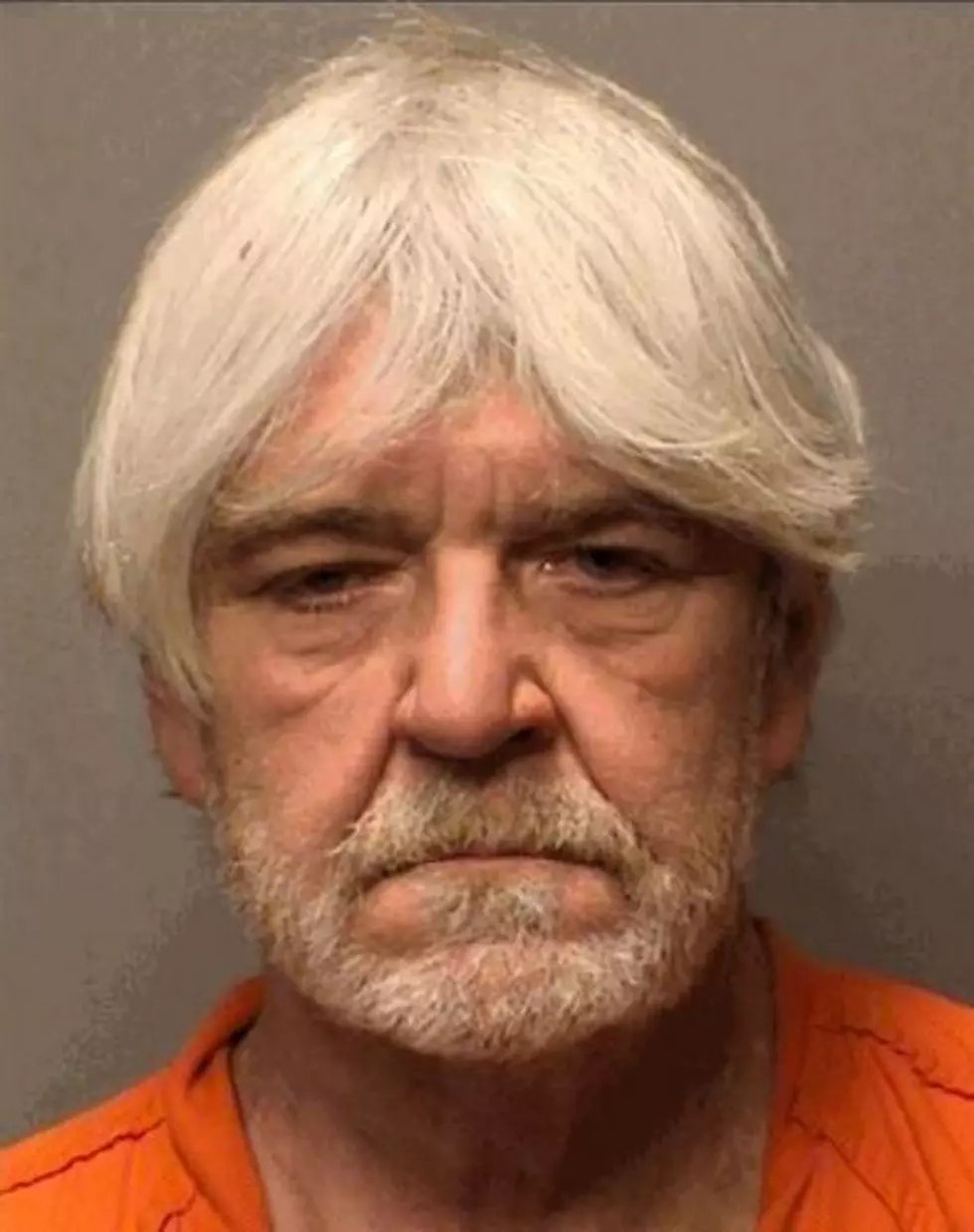 Indiana Drunk Driver Didn't Know His Car Was On Fire
Portage Police Department
A drunk driver in Indiana unknowingly just chilled in his burning car after getting stuck in a snow bank.
It was about 2:27 Monday morning when police helped a very unsteady man away from his burning Monte Carlo in Portage, Indiana.  The police report from the Portage Police department obtained by NWI.com describe the almost comical moment of realization for the DUI suspect,
I opened the door and advised the male to get out of the vehicle due to it being on fire.  The male (now known as Darren B. Christian) said, 'My car isn't on fire.  He then looked forward and stated, '(Expletive), I guess it is on fire.'
Th 60-year-old suspect told police that he had been drinking.  In fact, he tested more than twice the legal limit for Indiana.  Twice the legal limit seems like child's play compared to the story we brought you last month.  A 47-year-old Indiana man was arrested for driving 70 MPH in a 35 MPH zone.  His blood alcohol came back 5 times the legal limit.  FIVE TIMES!  Oh...and then thee was the guy found passed out and naked on a tractor last July.  You can see that full story by clicking here.  Thankfully, it's not a contest.  If it is, I don't want to be driving near the participants.
Darren Christian was charged with three misdemeanor counts of drunk driving.  No word on if the Monte Carlo was salvaged.
What Are the Signature Drinks From Every State?