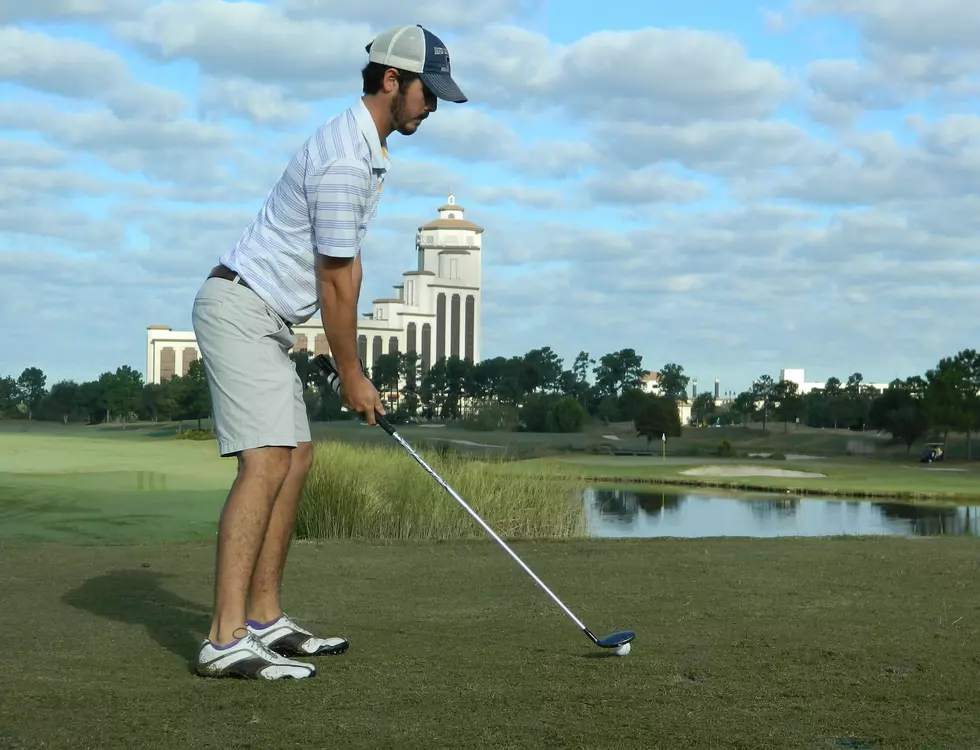 Indian Run Golf Course Honors A Kalamazoo Hero and Supports Local Charities
Scott Lewis
Tee up for 2 great charities for children.
The Brad Wilson Memorial Charity Gold Outing has a day of fun planned...18 holes of golf, honor a firefighter, and donate to two (not one but two) children's charities, I can think of worse ways to spend a day!
When Brad was first diagnosed with mesothelioma cancer, Mlive.com reported that...
His colleagues at Station 3, where he worked, take his helmet with them on every call. That way, Nason said, "a part of Brad is still with us wherever we go -- he'll always be with us, no matter what.
Brad Wilson went beyond his job duties...
included serving with its Honor Guard and as the department's ambassador during Portage parades, raising money to fight muscular dystrophy and supporting children who are underprivileged.
Which is why this golf outing so important; honoring Brad Wilson and his unwavering support of the Great Lakes Burn Camp and MDA, and supporting children in their fight.
The two charities that will benefit from the golf outing is the Great Lakes Burn Camp and Muscular Dystrophy Association.
Great Lakes Burn Camp (GLBC) became a reality on August 13, 1995.
Forty-five children attended that first summer. It was a celebration of happiness, healing, hope and life. As Great Lakes Burn Camp plans for future camps, we are proud to have served hundreds of burn injured children. The staff, consisting mainly of unpaid volunteers, hail from all over the United States. And in addition to its annual Summer Camps, GLBC has hosted twelve winter retreats. With the help of so many wonderful people, the children who attend GLBC receive the best camp experience possible. We hope that GLBC will always be a place where kids will find solace and acceptance. A place where everyone is beautiful inside and out.
We're fighting to free individuals — and the families who love them — from the harmful effects of muscular dystrophy, ALS and related life-threatening diseases so they can live longer and grow stronger.
Three reasons why you should spend a day on the golf course! You have some fun, honor a great man from our community, and give to two great charities that benefit children.
I am a burn survivor myself, but my injury did not occur until I was in my 30's. I am not sure that if I was  a child and received that type of injury I could have recovered as well as I have emotionally from the burns. Knowing that people are reaching out and supporting kids that have an uphill battle in life helps me to sleep well at night.
If you would like more information about this event just go to  you can contact Jared Hambright at 269-330-6958
And thank you for supporting local charities!
BONUS VIDEO
Eric Kattelus Shows Heather McGregor A Few Moves On The Ice...