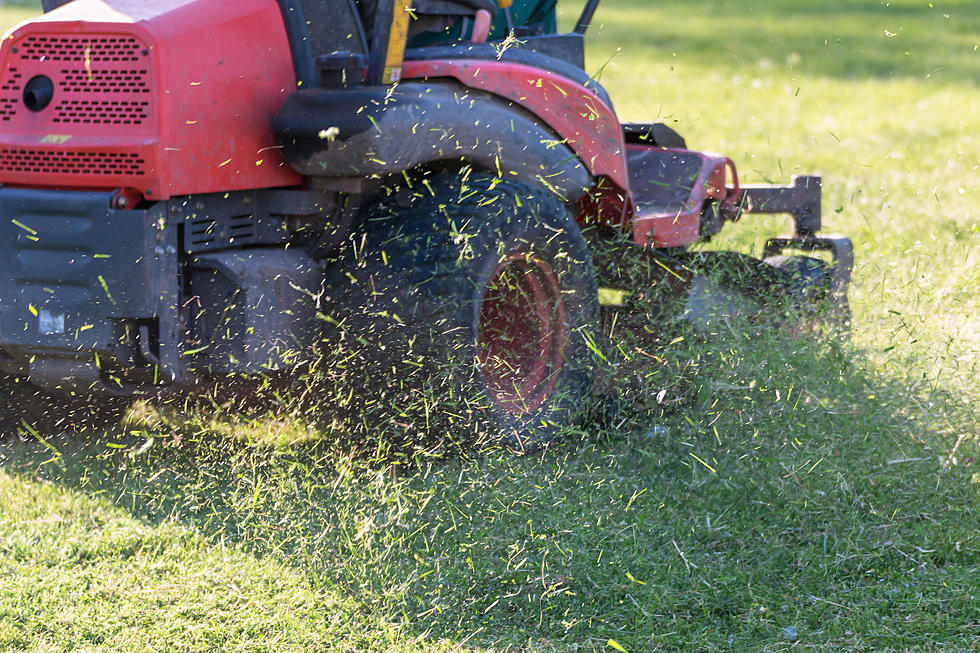 Is it Illegal to Blow Grass Clippings onto the Road in Michigan?
Giorez
Recently, a Facebook post has been shared around Michigan that is a tad inaccurate.
The post, which you can see below, led Michiganders to believe that blowing grass clippings into the street is illegal.
But, that's not true. The post originated in Ohio where it actually is illegal.
What IS the Law In Michigan?
In Michigan, there's no state legislature forbidding a citizen from blowing their grass clippings into the road. However, one township did create a city ordinance about this specific issue.
In 2019, Sumpter Township, in Wayne County, created ordinance 7.13 which makes blowing grass clippings into the street a misdemeanor with a fine and possible jail time.
What's the Big Deal, Anyway?
Safety.
While grass clippings on the road may seem trivial to us 4-wheel drivers, they can pose potentially dangerous driving conditions for motorcyclists. It can also be treacherous for non-motorized cyclists, too.
In a 2019 article from wilx.com, actual motorcycle drivers were interviewed. They described driving over grass clipping as akin to hitting a patch of ice. That one wrong move could trigger a wipeout.
What to do with Your Grass Clippings
I don't have the privilege of owning a home just yet. But, I can imagine that finding different ways of disposing of grass clippings week after week can get frustrating or even exhausting.
Thankfully, the internet is full of sometimes useful information. From weekand.com, here are a few different ways you can dispose of your grass clippings:
leave the clippings on your lawn. Otherwise known as "grasscycling", the grass clippings can provide nutrients to your lawn and help the soil retain moisture
compost them
donate them to those wanting to use them for mulch
You can find a few more ideas in the below video:
The 5 Most Common Ticks You'll See in Michigan & Diseases They Carry
Tick season is here once again. Here are the most common ticks in Michigan you should be on the lookout for.
11 New Slogans For Michigan That Are Better Than "Keep It Fresh"
Governor Whitmer announced the beloved "Pure Michigan" tourism slogan is out and "Keep It Fresh" is in. Here are the slogans Michiganders have come up with as an alternative.