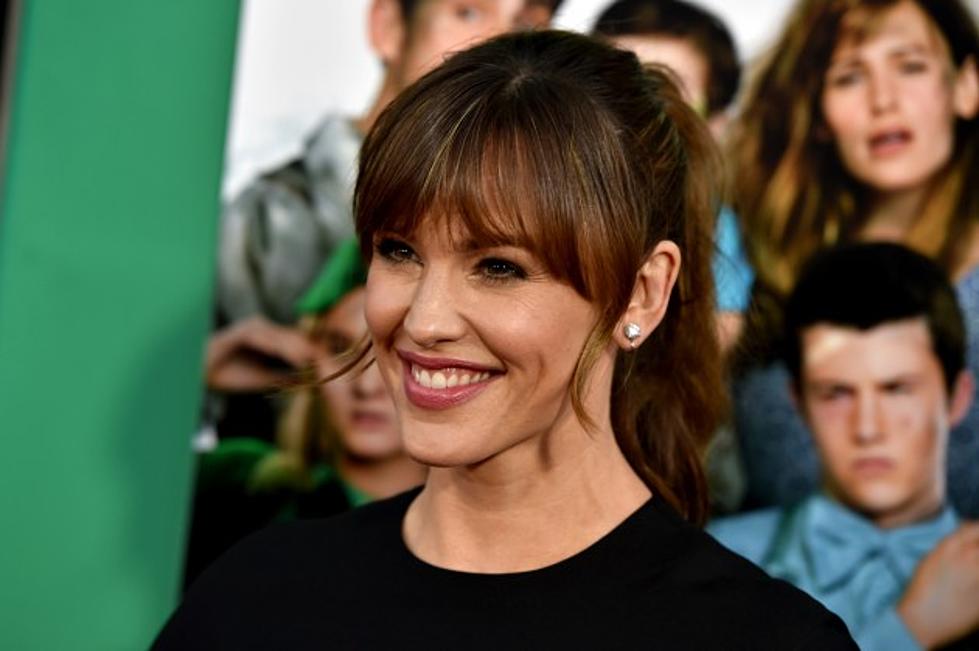 Jennifer Garner Streaked At Barn Theatre
HOLLYWOOD, CA - OCTOBER 06: Actress Jennifer Garner attends the premiere of Disney's 'Alexander and the Terrible, Horrible, No Good, Very Bad Day' at the El Capitan Theatre on October 6, 2014 in Hollywood, California. (Photo by Kevin Winter/Getty Images)
On Wednesday evening's Conan show on TBS with Conan O'Brien, actress Jennifer Garner talked about her days doing summer stock theater in various parts of the country, including at the Barn Theater in Augusta.
Garner admitted, they had a lot of fun at the Barn Theatre. Laughing, she recalled being the "ringleader" of streakers (which is the act of stripping down naked and running thoruhg a public area) at the Barn.
"When I was in college, every summer I would work for free at a different theater," Garner told Conan. "I didn't drink. I was never a big party girl, but I streaked.
"I was just in a 'naked frame of mind'…I might have been the leader of the streakers, and we just all streaked all summer," Garner added.
It seems Garner isn't afraid to get dirty. In fact, Garner said her mom's "proudest moment" was when the owner of the Barn Theatre told her that Jennifer was the "best bathroom cleaner they'd ever had."
Check out the clip of the interview: