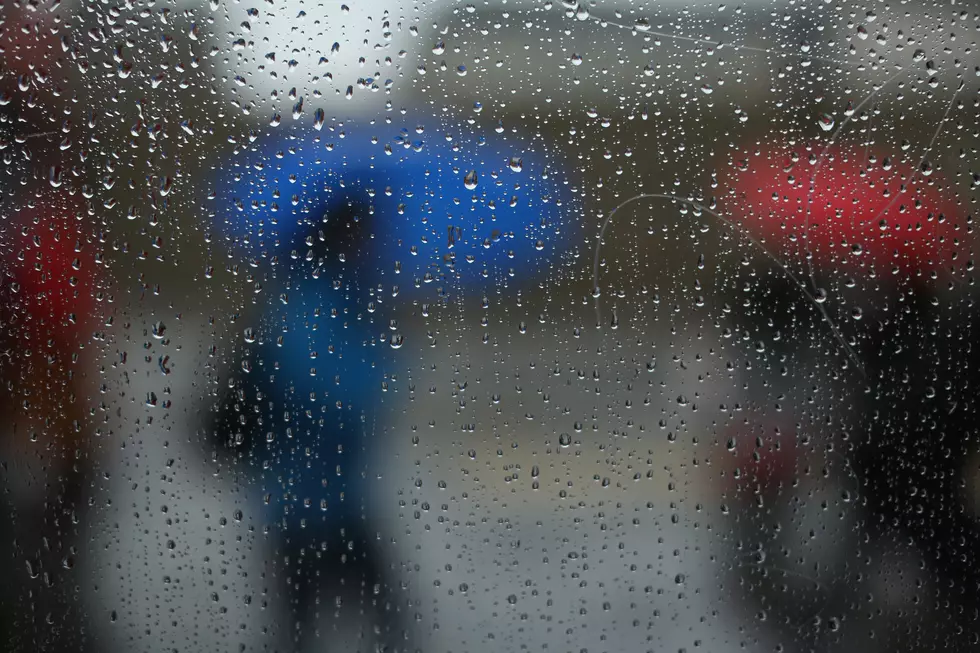 Enjoy Your Michigan Weather; 50 Today And 20 Tomorrow
Getty Images
It's the bane of my existence. Michigan always seems to know just how to toy with not only my emotions but my immune system. Today in Kalamazoo and Battle Creek we could see temperatures as high as 56 degrees, only to be dealt the swift winter hand of pain tomorrow with snow.
The highs between today and tomorrow are over a 30-degree difference. We can also expect to get back some of that snow this 56-degree day washed away with the rain. That's gonna be caused by a cold front that's sweeping through our state overnight.
This may be a record for the month of January. Sadly we can look forward to temperatures in the 20's for the next week. So go out today and enjoy the Spring weather in Winter, compliments of Michigan's bipolar attitude.
I still find it a little weird that just last week, there was part of the west side of Michigan facing 20 inches of snow and now they get a 56-degree day. It's a good thing this state isn't like reheating food, cause we would be garbage by now.
---
Bonus Video: K-Wings Eric Kattelus Moonwalk Goes Viral