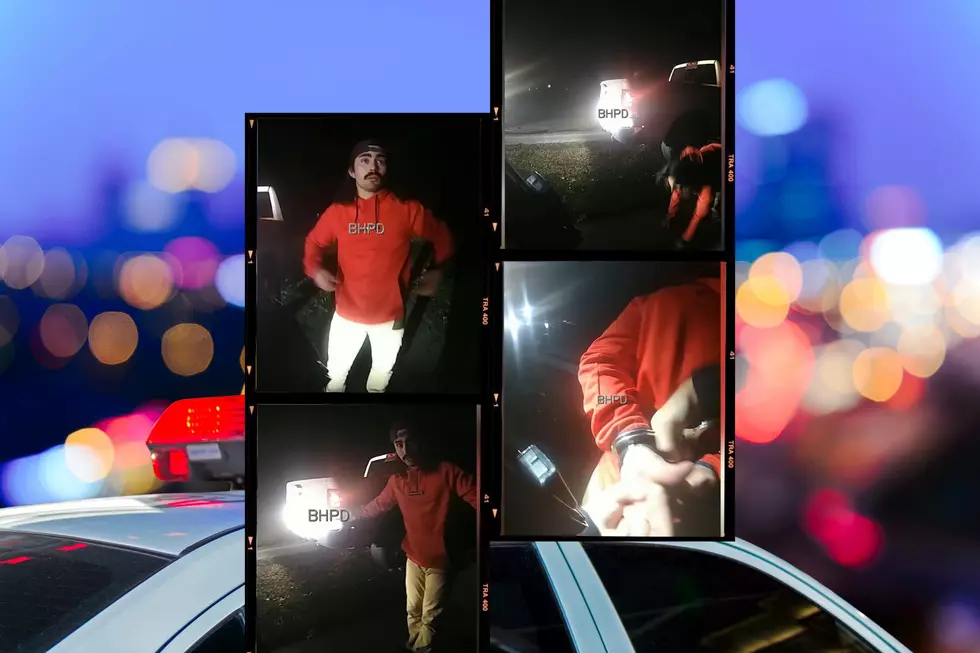 Ohio Man Does Backflip Before Drunk Driving Arrest
Law&Crime Network - YouTube and Canva
Confused by the field sobriety test, this man attempted to prove he was sober by doing a backflip for the police in Ohio.
The Broadview Heights Police Department recently released body camera footage of one of their more unusual OVI (Operating a Motor Vehicle Impaired) traffic stops. The incident took place back on November 23rd. Local law enforcement witnessed the 27-year-old suspect driving a white Dodge pickup truck erratically with three passengers.  When the officers pulled the truck over the suspect seemed nervous but cooperative.
He told the police officer that he had 2-3 beers and was fine. Just before the sobriety test began, the officer asked the suspect again how many beers he drank and the answer become 3-4 about an hour ago  As the officer attempts to run a field sobriety test, you can see the suspect's drunk logic take over.
The officer did the basic field sobriety tests which included holding your head still and following the officer's finger as he moves it from left to right and walking a straight line with one foot in front of the other. He seemed super confused about both tests. At one point he asked the officer if there was a time limit on the tests.
The suspect then decided to prove to law enforcement that he was perfectly fine to drive by doing a backflip. The glassy eyes and erratic driving might be telling a damning story about his level of intoxication. He also mentioned that he was getting dizzy during the first test and didn't understand what a straight line was during the second test according to Cleveland 19,
The police officer tells Watson he cannot explain the walking test any clearer to him, and then tells Watson to turn around and place his hands behind his back.
The entire incident can be watched on the Law&Crime Network video below.
15 Classic WTF Posts From Flint Police Operations Facebook Page
Back in the day, before Genesee County authorities scramble their communications, the Flint Police Operations page was a blast to follow for weird things like this.
10 Craziest Ohio Moments of 2022