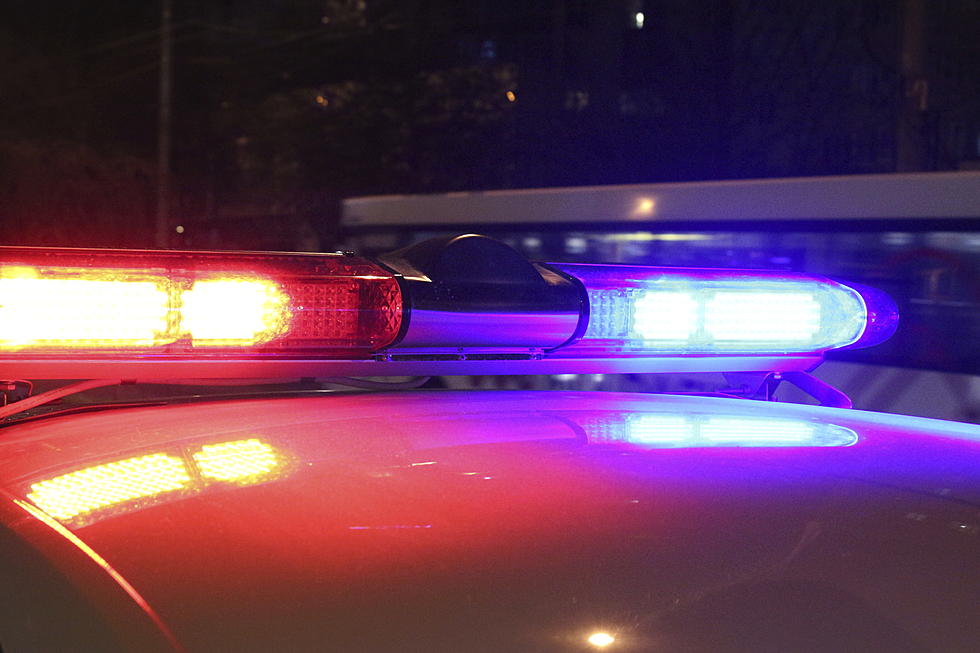 Speed Trap? State Police Are Hyper-Targeting Jackson to Detroit
Alex_Schmidt, ThinkStock
Whether you a commuting daily to a job in the Detroit area, or simply going to see a ballgame, some friends or mom and dad, be aware, the Michigan State Police are hyper targeting Interstate 94 from Jackson to the Detroit area this week and again next week, through June 14th, in an effort to bring down the number of fatalities and injuries involving car/truck collisions.
From a release from the Michigan State Police,
"motor carrier officers and Michigan State Police (MSP) troopers will be conducting stepped up truck safety enforcement along the I-94 corridor between Jackson and Detroit. The campaign, Ticketing Aggressive Cars and Trucks (TACT), combines enforcement, along with education and outreach, as a way to reduce crashes, fatalities, and serious injuries between passenger vehicles and commercial drivers".
If you are asking, do we really need this kind of enforcement, the State Police answer with "crashes involving commercial motor vehicles have increased 27 percent in the past five years.
The specific hours of the enforcement campaign are between 6 a.m. and 10 p.m. each day.