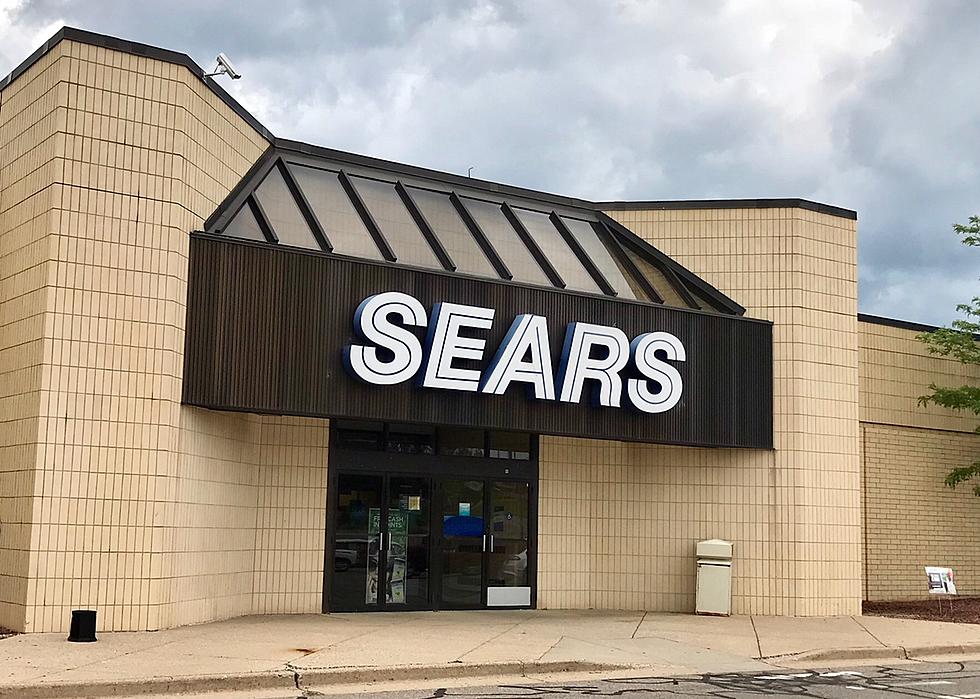 How Will Sears Bankruptcy Affect Battle Creek, Kalamazoo Stores?
Sears - Lakeview Square Mall Battle Creek (Brandon James - TSM)
Sears has officially filed for Chapter 11 bankruptcy protection and many wonder if this will now affect the location in Battle Creek at Lakeview Square Mall and the Portage location at Crossroads Mall. It would be a devastating blow to Lakeview Square Mall as several stores have closed up shop over the last several years. As of now, there is no official report on how this would affect stores in Southwest Michigan.
142 unprofitable stores are expected to close near the end of this year. Liquidation sales at these stores are expected to begin shortly. This is in addition to the previously announced closure of 46 unprofitable stores that is expected to be completed by November 2018.
Last week it was reported that the bankruptcy filing was expected soon, before it became official Monday. Sears has been buckling under its massive debt load and staggering losses. They once dominated the American retail landscape, but it is unknown if  the shrunken version of itself can be viable or if it will be forced to go out of business.