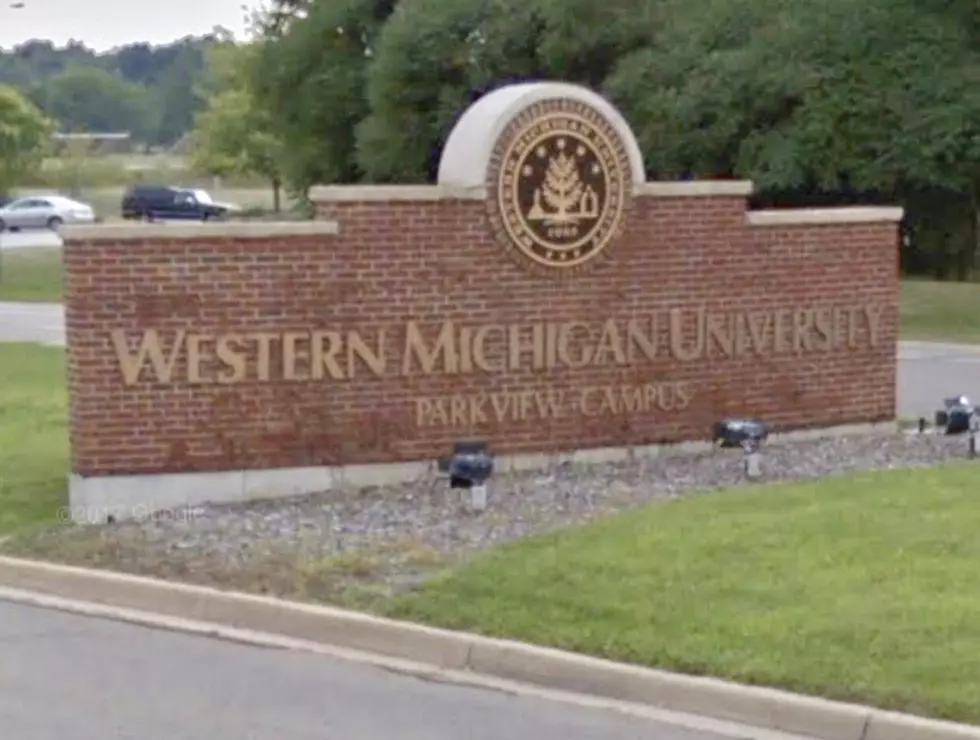 Return Date Set For WMU's 'Like No Other' School Year
WMU Parkview Campus (Google Images)
Nothing is set in stone, but Western Michigan University is hoping to have students return to campus on Wednesday, September 2nd. But some big changes are planned for the Fall semester's schedule.
The in-person portion of the Fall semester will run from Sept. 2 to Friday, November 20th. This mean no October break this year. Then, WMU says, the last weeks of classes and final exams will be conducted remotely and the semester will end on Saturday, Dec. 19. Montgomery's message goes on to say,
"not all classes can feasibly be delivered in person. For instance, this will be true of classes that enroll more than 70 people. WMU is therefore prepared to provide instruction through a number of learning modalities, including in-person, hybrid, asynchronous online, fully synchronous online and partially synchronous online. More information about these modalities will be available closer to the start of fall semester." - WMU
The key words in all this are: masks, social distancing, much health testing, and emphasis on good hygiene habits and activities. And, of course, all this could be conjecture, with coronavirus infections currently spiking again, and there's still concern about a "second wave." Dr. Anthony Fauci, the government's lead doctor is saying a vaccine is still a ways away, with the best case scenario being sometime early next year.
Montgomery says he will conduct a virtual town hall on Wednesday, July 1st at 3om, on WMU's website.
Enter your number to get our free mobile app
KEEP READING: See notable new words that were coined the year you were born