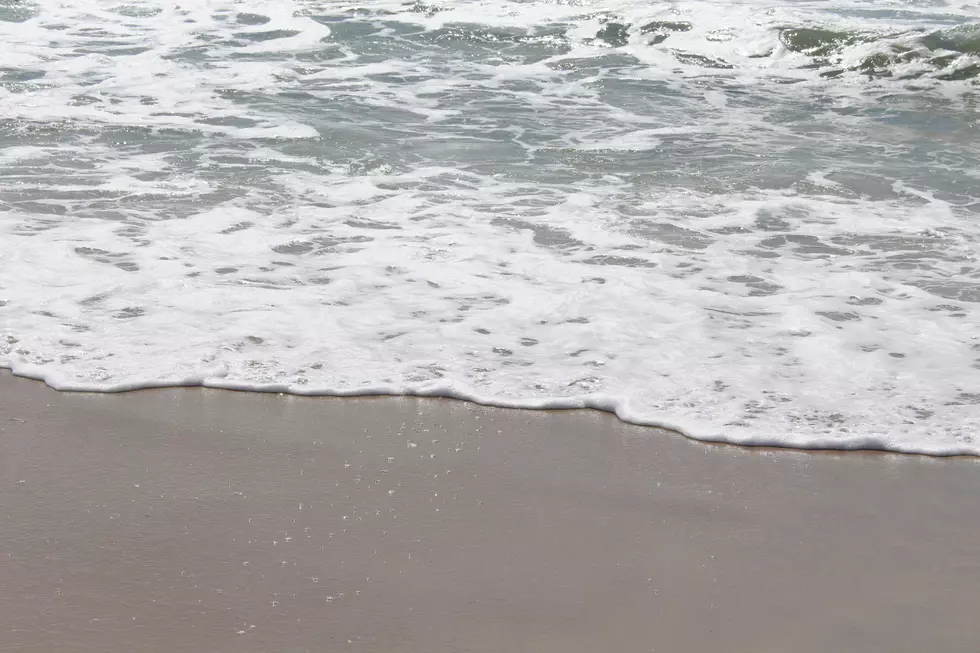 Ramona Beach Closes As Staff Show Signs Of Covid-19
Beach, Ocean, Waves
An urgent situation has taken place and now Ramona Beach in Portage has been forced to close as some staff members have shown symptoms of Covid-19. This comes right after Governor Whitmer made the announcement that she would be amending the MI Safe Start Order to limit indoor gatherings once again.
Statewide, bars will be closed for indoor service and indoor gatherings are restricted to no more than 10 people starting Saturday, August 1st.
The temporary closure of the beach was announced in a Portage city news release on July 29th:
Beginning Thursday July 29th, Ramona Park Beach will be temporarily closed. Three members of the beach staff are exhibiting symptoms of Covid-19 and have been tested for the virus. Other beach staff who have had contacts with the three employees are currently self- quarantining. Out of an abundance of caution, beach operations will be temporarily closed until the test results are known. Ramona Park beach facilities will be thoroughly sanitized prior to re-opening.
The city reopened Ramona Park's beach located on Long Lake Friday, May 29th after the MI Stay Safe order was put in place. Now we are back to that very spot. The city originally spaced people out with markers and made sure that park rangers and lifeguards at the beach enforced groups were properly separated from one another, according to MLive. We hope the staff members and those who may have come into contact with them stay healthy and safe. The city will update with any new information.
Enter your number to get our free mobile app
MORE: 5 Things I Never Thought I'd Hear Or Say Before COVID-19