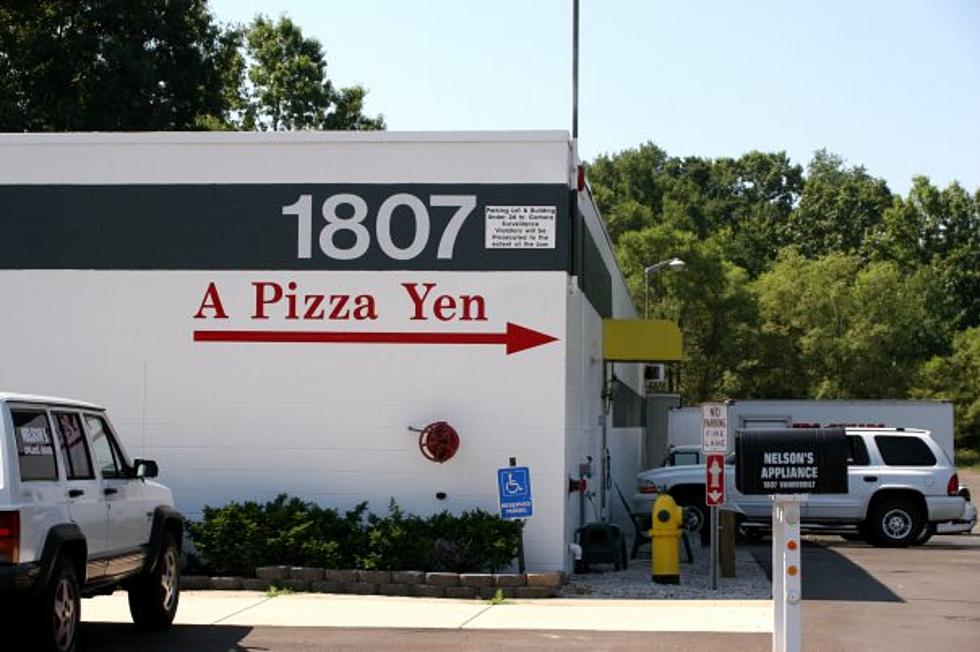 After 51 Years, A Pizza Yen In Portage Is Closing
A Pizza Yen Facebook
A small but long lasting gem in the Portage community has announced that they'll be closing up their storefront after over 5 decades in business. A Pizza Yen opened in 1970 by now co-owner owner Michelle Ertz-Rosenbach's father, Richard "Dick" Ertz. Dick originally started in the restaurant industry in 1970 at A Pizza Yen located on South Westnedge. In 1980 he was approached with an opportunity to start a catering banquet hall facility, called The Windjammer. In 1993 the catering business was moved to A Pizza Yen. The catering business will continue, but they've announced the restaurant will be closing:
Our 51 years of being a part of Portage have given us a lifetime of memories. We are grateful to have served you and to have come to know you and to have shared many joys and sorrows in your lives. We have come to know many of you as family. We will always appreciate the trust you placed in us. We are so grateful too the long list of staffs who have shared memorable milestones of their own throughout the years.
The Final Days
They will be open on December 9th & 10th and have released the following hours of operation for both days:
Thursday (Dec 9th) 11 am – 6 pm
Friday (Dec 10th) 11 am – 6 pm
Carrying On Through Catering
The company will still offer catering through their website, where they offer breakfast, hot bar, grill menu items, desserts, hot appetizers, drinks and cold dishes. With the closing of A Pizza Yen and now J. Gumbos, it's been a tough week for restaurants in the Kalamazoo area.
The Top 10 Michigan Pizza Places Based on Names Alone