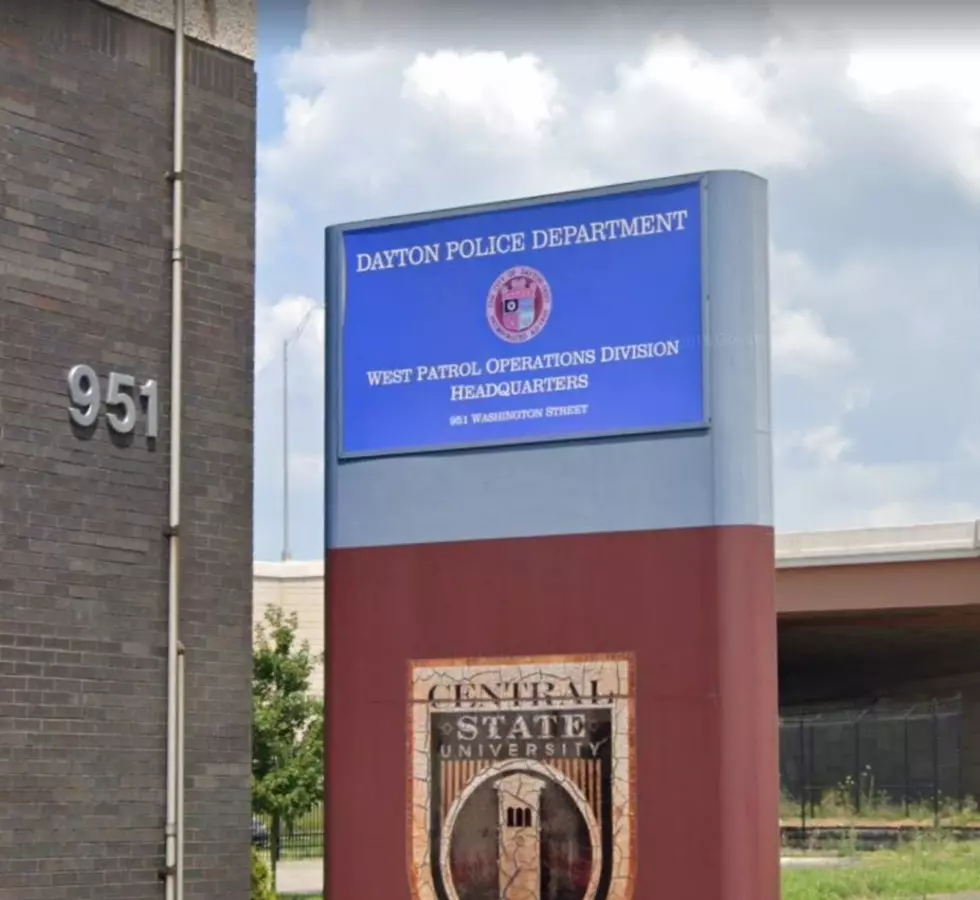 Ohio Man Steals Honey Bun at Knife Point
Google Street View
Local police had a very strange armed robbery call at a Dayton, OH Dollar General Friday.
Honey Buns are delicious.  Nobody is disputing that.  However, it seems like an odd thing to go to jail for.  It really seems like an odd thing to pull a knife on someone for.  When a man was confronted for stealing a Honey Bun at a Dollor General Friday afternoon he pulled a folding knife and then ran away.  The suspect has not yet been identified according to the Dayton Daily News,
The suspect was described as a bald man in his 40s or 50s with a short blackish gray beard who stands between 6 feet 2 and 6 feet 3 inches and weighs about 200 pounds. He was wearing a black and navy striped beanie, lime green bubble coat and blue jeans.
In these weird times of Covid-19 it's almost refreshing to get a strange "Ohio...Stop It" story like this.  It makes me feel normal again.  Thanks Ohio.
Enter your number to get our free mobile app