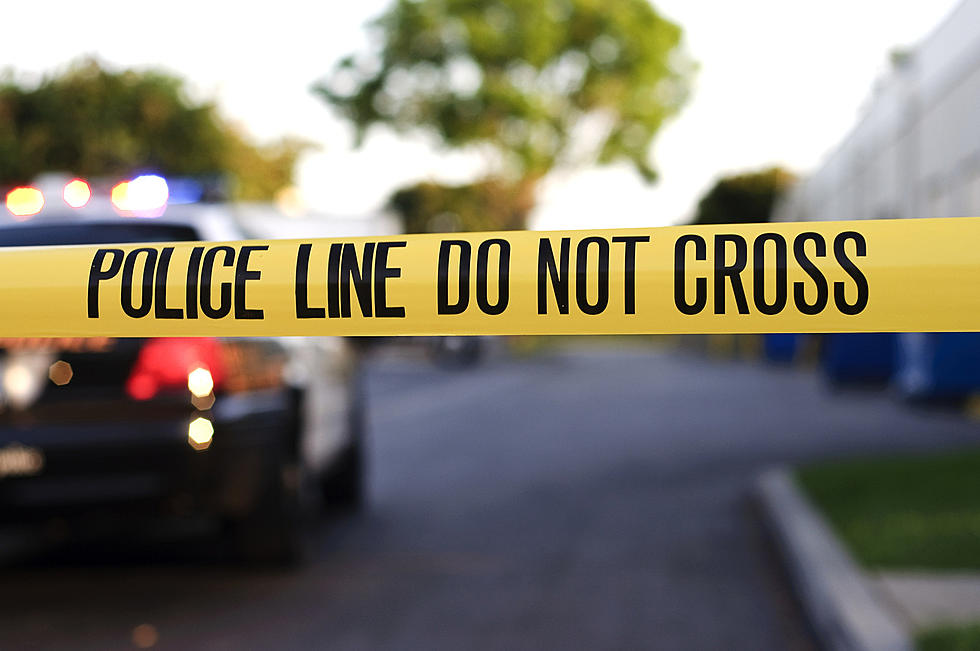 No Suspects Yet as Family Reels from Vicious Beating Death of Battle Creek Man
aijohn784
There are still very few new details related to the brutal beating that left a man dead in Battle Creek earlier this week. Investigators with the Battle Creek Police Department continue to try and make sense out of what happened. Meanwhile, the family of the victim, 33-year-old Ryan Brouse, says they are shocked and shaken by the unexpected tragedy.
Brouse had been living with his girlfriend's mother at a home on Spring Street, where the attack happened while he was sleeping Tuesday night. He died at a hospital early Wednesday morning after his girlfriend reported the beating around 6:30 p.m., which left Brouse with severe wounds to his face and head.
WOOD-TV spoke to family members about Brouse's death and are they are still horrified at just how brutal the attack was.
"There was no hope for him. No miracle could save him. His injuries were too bad. Even surgery… nothing could've saved him." - Ryan Brouse's mother Angie Brouse speaking to WOOD-TV
Police documents show Brouse had some criminal history but are not sure if he was targeted related to any crimes. Investigators do not have any information on a suspect or a person of interest. Officials have very little to work with at this time to try to figure out why the attack happened and who is responsible for it.
Anyone who was in the area at the time of the attack or who may have any clues that could assist in the case should call the Battle Creek Police Department at 269-781-0911 or Silent Observer at 269-964-3888.
See The Iconic Albion Coca-Cola Mural Fully Restored
Iconic Albion Coca-Cola Mural Fully Restored