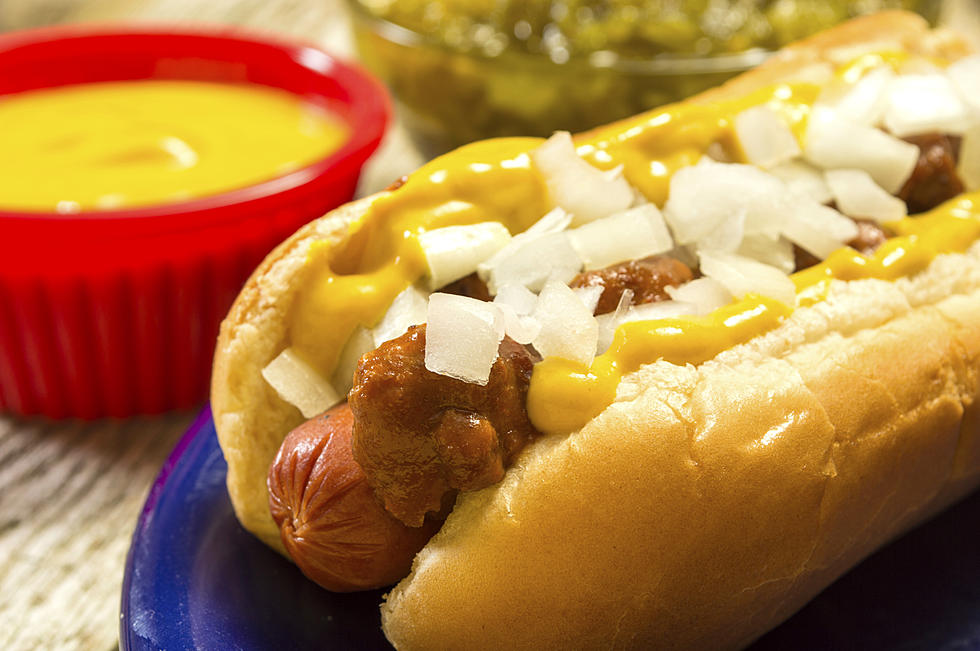 Michigan To Open Its First All Vegan Coney Island
thinkstock; Iamthatiam
When you think of the city of Detroit, one of the first things to come to mind are the coney island bars. The debate between Lafayette and American coney island has been a debate in Detroit for many years, but not to those who are vegan. Now, vegans will have their own coney island to brag about.
Chili Mustard Onions, Detroit's very first all-vegan coney island is planning to open on April 1st in Brush Park. This unique concept plans on delivering all the classic coney island food as well as some dishes that may surprise you, all while being meat- and animal-product free according to Chef and co-owner Pete LaCombe, a.k.a "Vegan Chef Pete."
The menu will feature vegan coneys, loose coneys, fries & chili cheese fries, gyros & other wraps, tacos, beet balls, salads, spinach pie, soups, soft serve ice cream, desserts, kombucha, and of course chili. LaCombe told Metro Times that his chili recipe is similar to National Coney Island's except that his is slightly thicker and spicier, being made with 10 spices and a soy crumble. His menu is even going to feature a vegan Big Mac named "The Big Mock."
Chili Mustard Onions's drink menu will feature craft beers, wines, and cocktails as well as soft drinks. The drink list will likely expand in the summer when the company plans on opening a patio. Many of the ingredients will be organic and/or non-GMO, and LaCombe also installed a reverse-osmosis water system for cooking and customers. Let your vegan friends know where the new spring hotspot will be! Just in time for baseball.
---