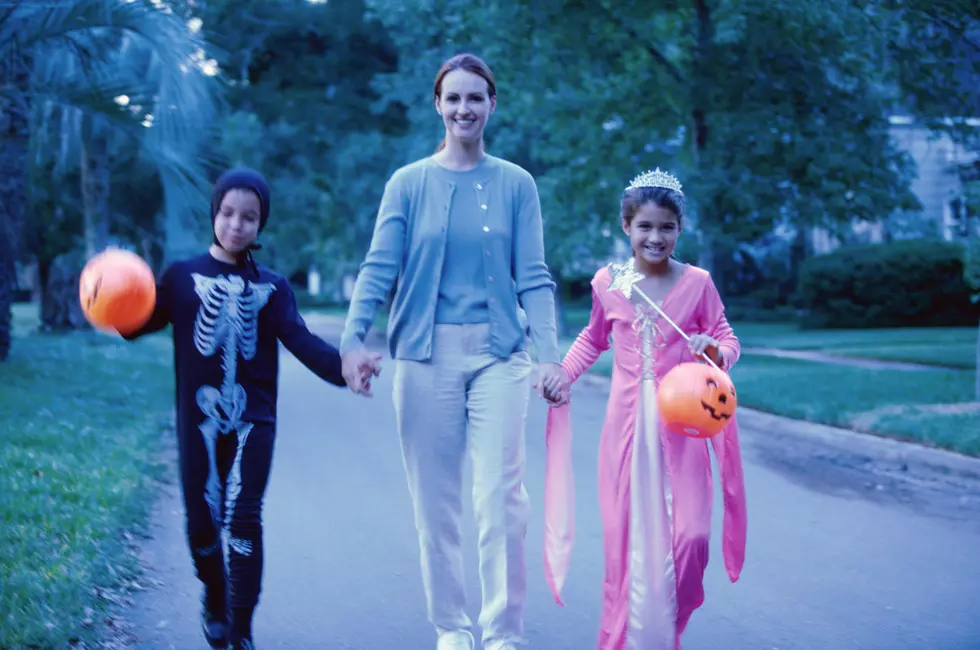 Michigan Residents Need To Step Up Their Game This Halloween
Purestock/TSM
Michigan is a great state, but if you like Halloween candy it is not so great...
Being the car capital of the world
The first land grant university in the country was established in Michigan
Michigan has the only floating Post office in the world
Now we can add to that list..Michigan is one of the worst states to get Halloween candy!
Ibotta.com did some research and discovered the best place for kids to get great loot this trick-or-treating season...
"The findings, which included an analysis of 150,000 item-level receipts for candy bought the week before Halloween in 2015 and 2016, revealed that Oregonians spent more on Halloween candy than residents of any other state, an average of $40.29.

 
Best Places To Trick-or-Treat
Oregon
Washington
New Jersey
Utah
California
Worst Places To Trick-or-Treat
Ohio
Georgia
Michigan
Alabama
Colorado
Now maybe the time to plan that vacation to Oregon for Halloween, so the kiddo's can get the "good stuff"
BONUS VIDEO