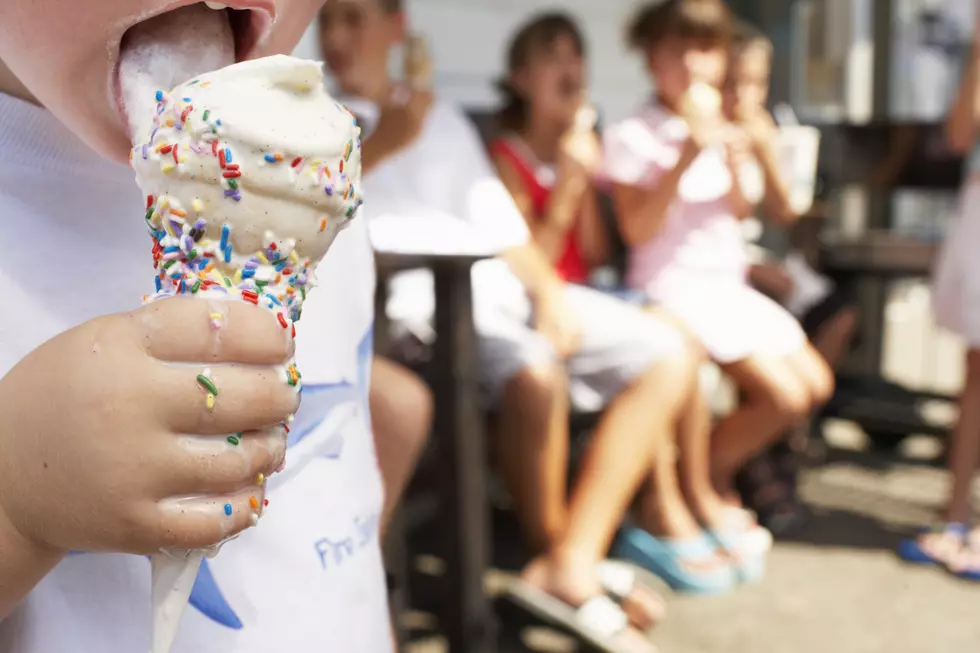 Michigan Ice Cream Parlor Ranks #1 In The U.S.
Photo By: Christopher Robbins/Getty Images
Readers voted to find the best ice cream parlor in the U.S. and after four weeks of voting, Michigan lands at #1.
According to USA Today, a panel of experts chose the first 20 nominees.  Then, the top 10 were chosen by popular vote.