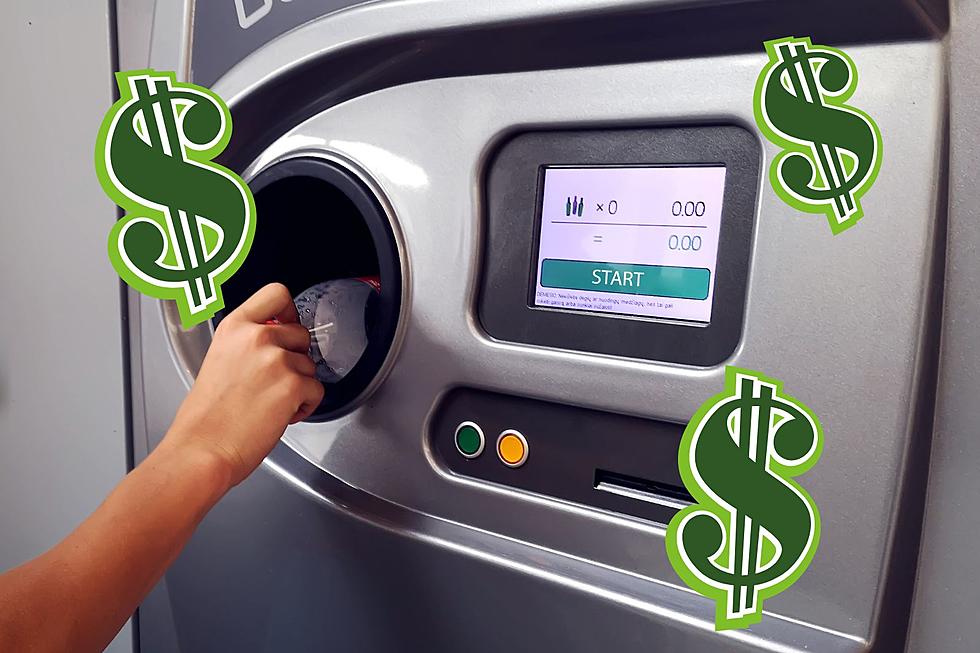 Could Michiganders Soon Be Required to Pay Deposit on Non-Carbonated Beverages Too?
Canva
I'm not quite sure how I feel about this news. Michigan's 10 cent bottle deposit has been around longer than I've been alive!
First enacted in 1976, paying an extra 10 cents per carbonated beverage is all I've ever known. Now, some Michigan lawmakers are calling for an updated expansion of the original "Bottle Bill". Do you ever wonder why we even have it in the first place?
Michigan Beverage Container Act
Back in the '70s the littering of bottles and cans was a big problem not only in Michigan, but across the entire United States. Lawmakers figured Michiganders would be more likely to recycle if there was a monetary incentive-- and they were right!
The bill not only promoted recycling, but it also created jobs at local recycling plants. As of 2020, the State of Michigan reports that 73% of all bottles and cans are returned.
Updating the Bottle Bill
Reports from WILX claim just last week Michigan legislators re-introduced a bill to update the state's recycling system and expand the current Michigan Bottle Bill in an effort to keep bottles and can out of Michigan's landfills and streets.
Updates to the current bill include expanding the 10 cent bottle deposit to include non-carbonated beverages like water and teas, excluding milk containers. Although there's no word on when, or if, the bill will ever come up for vote the news is already being met with frustration.
Derek Bajema with the Michigan Soft Drink Association, told WILX,
we're not giving those people that water for free anymore...so to ask them now to pay 10 cents on each of those bottles, you can get a 40-pack of water for four dollars. They're gonna have a four-dollar deposit on top of it.
I'm assuming that's why milk containers are excluded from the updated bill; for cooking and mothers and children, but water is a human right too! On the other side, with no incentive like a deposit to recycle bottled water many of those wind up as litter.
Would you be willing to pay a deposit on your non-carbonated beverages in the future?
50 Discontinued Soda Pops
10 Marijuana Strain Names Inspired by Kalamazoo