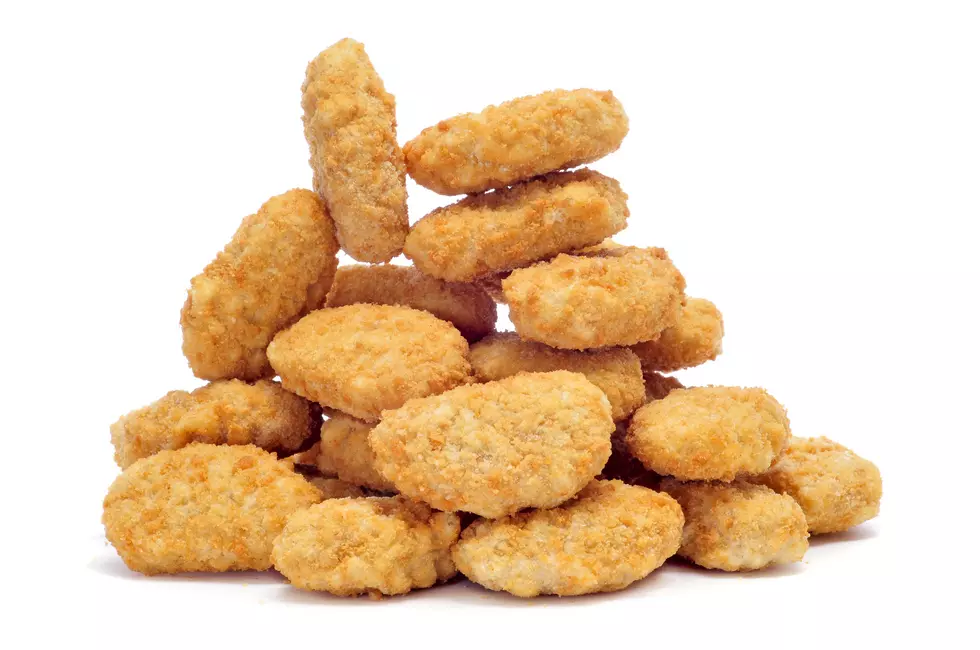 McDonald's Wants Us To Get Our Bacon On Kalamazoo
nito100
Just when you thought you have seen it all, McDonald's ups their game
Just when you thought fast food could not get more delicious, McDonald's is literally having a bacon fest!  On Tuesday (Jan. 29th) between the hours of 4 pm and 5 pm everything comes with bacon, all you have to do is ask! Stop!!!!! Fries, ice cream, any sandwich, it will be a bacon love fest!
Chef Michael Haracz, McDonald's Manager of Culinary Innovation, said in a statement to Circa.com
I love bacon. America loves bacon. I really can't wait to see the crazy and daring combinations our customers put together.
The bacon fest is in honor of the burger chain adding apple wood smoked bacon to a number of menu items. Next Tuesday, for no additional charge two-and-a-half pieces of piggy can be added to anything you wish! Oh and did I mention that the bacon addition is free? oh and just in case you were wondering, the new McDonald's items getting bacon on them for good are the Bic Mac, the Quarter Pounder and the new Cheesy Bacon Fries.