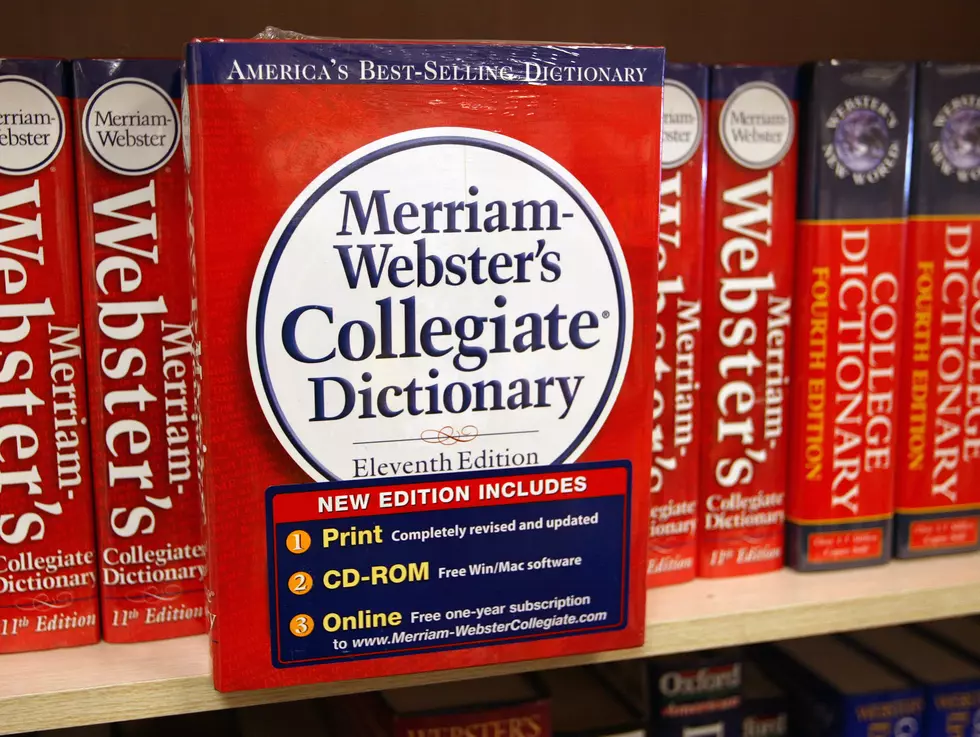 It's National Dictionary Day! The A-B-C's Of Kalamazoo
Getty Images
Today is National Dictionary Day and to celebrate, I'm gonna go through my personal  A-B-C's of all the awesome things the Kalamazoo area has to offer! If you have any personal favorite of your own that may replace mine, feel free to share them with me on our Facebook post. These are my top picks!
WHAT ARE YOUR ABC's OF KALAMAZOO?
---
BONUS VIDEO: WHAT'S GOING ON WITH THESE LIGHTS IN PORTAGE?