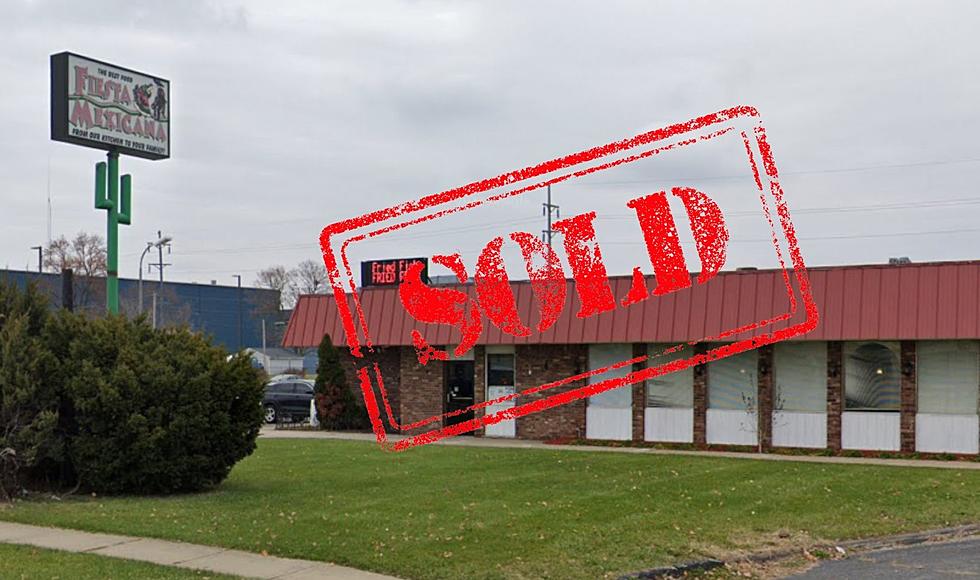 Is Fiesta Mexicana In Sturgis Closing Permanently?
Google Street View
Fiesta Mexicana is one of the go to spots for Mexican cuisine and margaritas in Sturgis and there's a rumor that has surfaced that could change all of that. Despite an official announcement on their social media page, a resident in a local Sturgis group is claiming from a reliable source that Fiesta Mexicana will be closing permanently, as apparently the building, at 1040 S. Centerville Rd in Sturgis has been sold to another company. This came as a shock to many people in the group who expressed their disbelief and concerns:
What is up with all the buildings in town being purchased??? Are they all the same owner selling out? Got all of uptown being turned into apartments and now this. A lot of good businesses being turned away! -Laura R.
The worse part about all of this is according the the OP, the restaurant will close and could potentially make way for a new car wash, which had supposedly been planned for another part of town. There has been no official announcement or press release, but the admin to the Our Sturgis Community page was fairly confident his sources were accurate.
In With The New
If these sources are correct, the community has shown they'll really miss this restaurant, but there have been some positive news for Sturgis. Back in January a $200,000 grant was given to Downtown, as they announced a few apartments and a locally owned & sourced steakhouse would be built. So hopefully we see more growth than loss, but we will continue to update as we get more information.
Love, Burgers and Fries, at The Last Hot 'N Now, in Sturgis, Michigan
One happy couple represent the devotion to both each other and to the last Hot 'N Now, in Sturgis, Michigan, where people drive for hours to enjoy the fare.