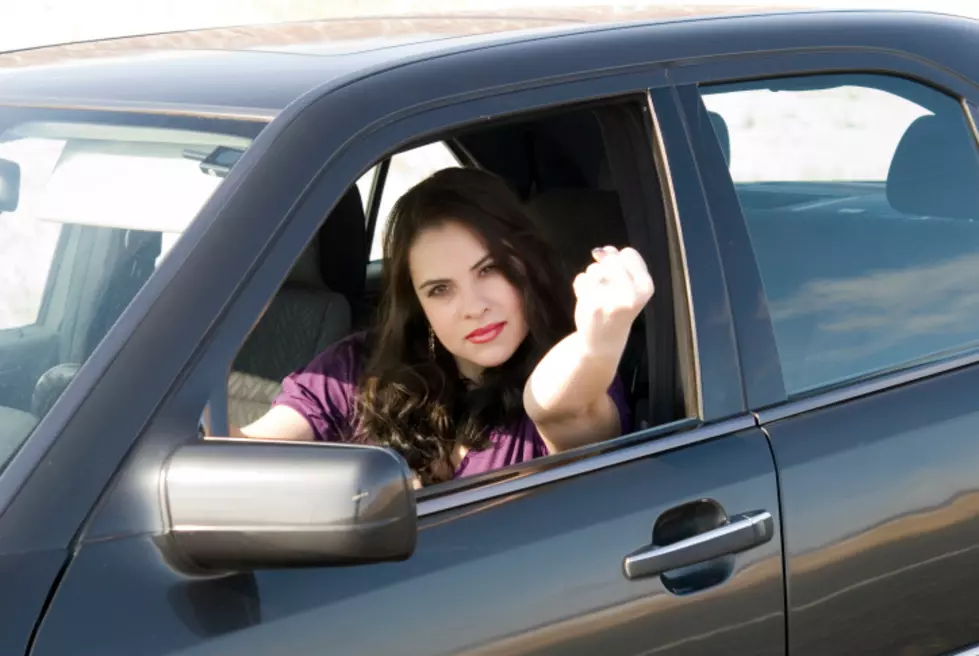 Indiana Woman Attacks Boyfriend's Truck With Bat; Yells 'YOLO'
RusN
An angry woman in Valparaiso, Indiana attacks boyfriend's truck and threatens to burn his house down.
When does a break-up go viral?  When you're breaking up with your boyfriend and destroying his truck with an aluminum bat and yelling "YOLO" while smiling.
That's what happened Tuesday as 37-year-old Kristin Nicole Trzoski was taken into custody.  After she gave her boyfriend's truck a beat down with a bat she threatened to continue her rage filled attack with an over-sized wrench.  She even went as far as saying, "I know how to burn a house down."
Trzoski suffers from bipolar disorder and acts irrationally when she drinks alcohol, Lukas told deputies, adding that he asked his mother to pick up the couple's two children after finding out that Trzoski had been drinking at a Buffalo Wild Wings. She insisted she only had one cocktail, according to the arrest report.
The 37-year-old woman was charged with felony intimidation and misdemeanor criminal mischief and was taken to jail.  No word on if the couple has actually ended their relationship.