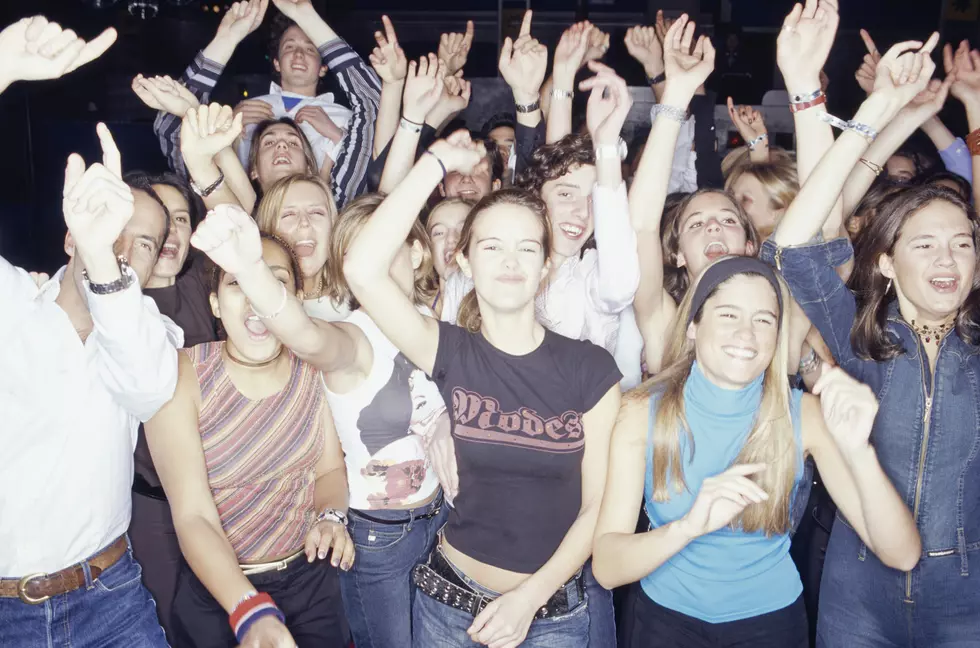 Indiana Teacher Arrested At Underage Drinking Party
David De Lossy
A Valparaiso science teacher allegedly threw a party for teens, then got thrown in jail.
Just passed Midnight last Saturday Night / Sunday Morning the cops busted a teen rager after they received an anonymous report.  Law enforcement found intoxicated people both outside of the home and inside as well as numerous alcoholic containers scattered throughout the basement.  This was more than a group of mischievous teens blowing off some steam behind their parents back after the worst year in the history of America.  This party was going down at a teacher's house.  Heidi Bernardi, a science teacher for Valparaiso Schools is now in hot water according to a facebook post from the Valparaiso Police Department,
During the contact, one of the homeowners, Heidi Bernardi, became uncooperative with officers, as she began to interfere and obstruct the investigation. As officers attempted to restrain her, she physically pulled away from them multiple time. She was then taken into custody on a charge of resisting law enforcement and incarcerated at PCJ.
You can see the full facebook post below.
In addition to the teacher's arrest, a group of teens are in big trouble too according to NBC Chicago,
17 people under the age of 21 were apprehended for minor consumption of alcohol, according to authorities.  Right now we don't know why they were partying at the teacher's house or why you weren't invited.
Enter your number to get our free mobile app
Signature Drinks From Every State