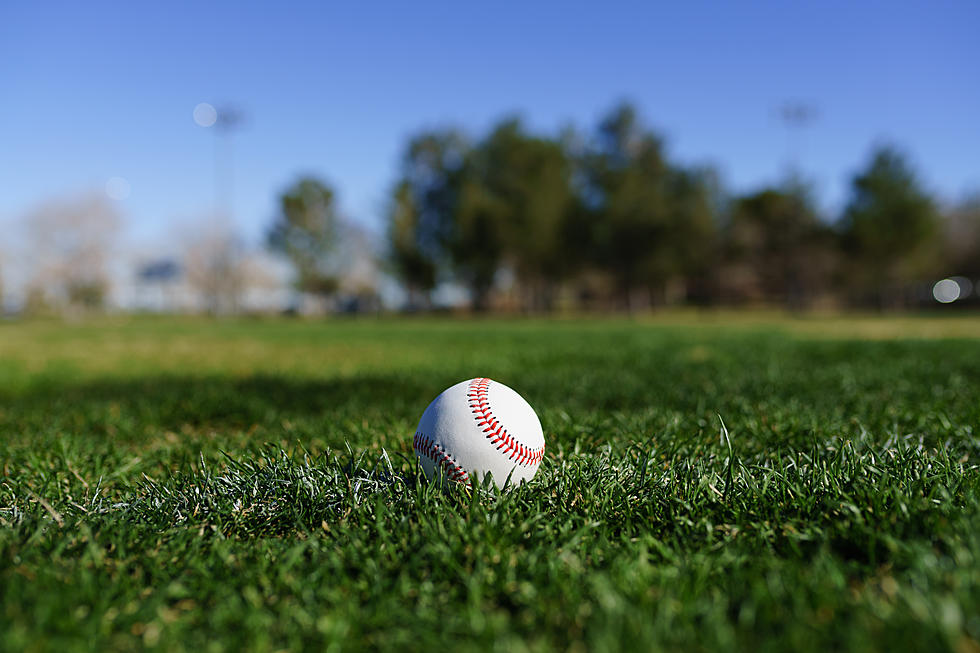 Homer Stryker Field Hosting 'Fitness On The Field'
Peieq
If you've ever wanted to get your work out in on the same field where the Kalamazoo Growlers play ball, an upcoming workout event will give you the opportunity. Fitness On The Field is going down Saturday, August 10th from 10 a.m. until Noon on the field at  Homer Stryker Field and is being hosted by the YMCA of Greater Kalamazoo and is FREE to the public.
All experience levels are welcome in this family friendly event. YMCA will be leading two different classes and be giving away free day passes to all participants. Attend one or both and bring a friend!
10-10:45am - Family Friendly Bootcamp with Rebecca Lillie - Improve your strength and stamina for any activity. This fun workout consists of sports drills, light weights, jump rope, boxing, circuits, fun games, and interval training.
11am-Noon POUND with Ana Marlett - Channel your inner rockstar with this full body cardio jam session, inspired by the energizing and sweat-dripping fun of playing the drums.