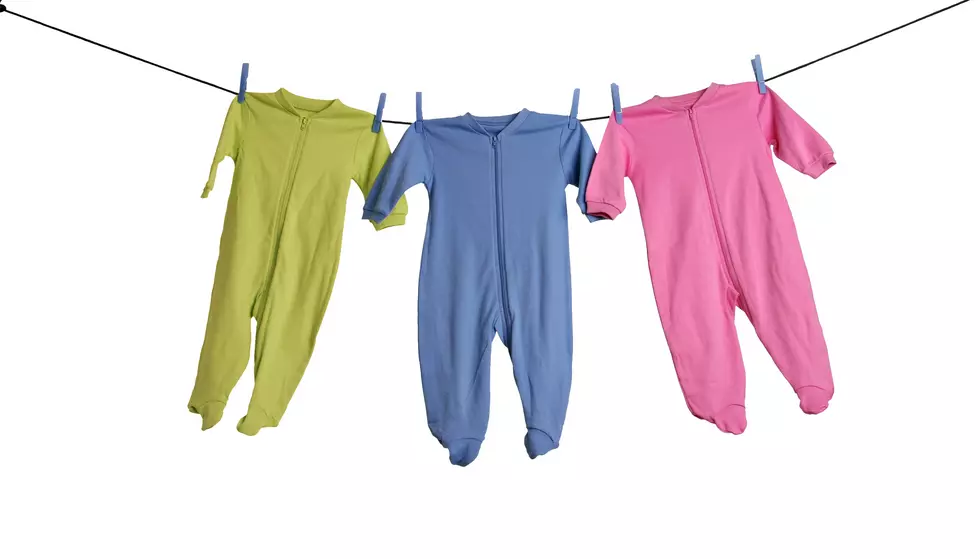 Help A Southwest MI Kid Stay Snuggly Warm This Winter
HannamariaH
Help Keep Kids Warm this Holiday Season.  
Many families have traditions of purchasing matching pajamas to wear on the Christmas holiday. It's fun, and creates photos that will last a lifetime. Yet, many children do not have a cozy pair of jammies to wear when they crawl into bed, but that does not have to be the case anymore! The William Cater Company (Carter's) is a huge supporter of the Pajama Program ("good nights are good days"). This program through donations supplies as many children and young adults as possible with new p.j.'s and a story book!
Carter's explained why they believe in the Pajama Program...
At Carter's, we believe all children deserve to feel warm and loved at bedtime. Because we make and sell more children's pajamas than any other children's apparel manufacturer, it just makes sense that providing children in need with pajamas is our signature cause.
There is nothing nice then crawling into be when you are cozy warm and the sandman comes visiting. Yet, that is not the reality for many kids...warm soft pajamas can be a luxury.
You can help by donating funds online at PajamaProgram.org or Donate a pair of pajama's at the Carter's store check out. All donations stay right here in our community. It really does not get better then that! Plus, every kid needs to look their best when Santa arrives!