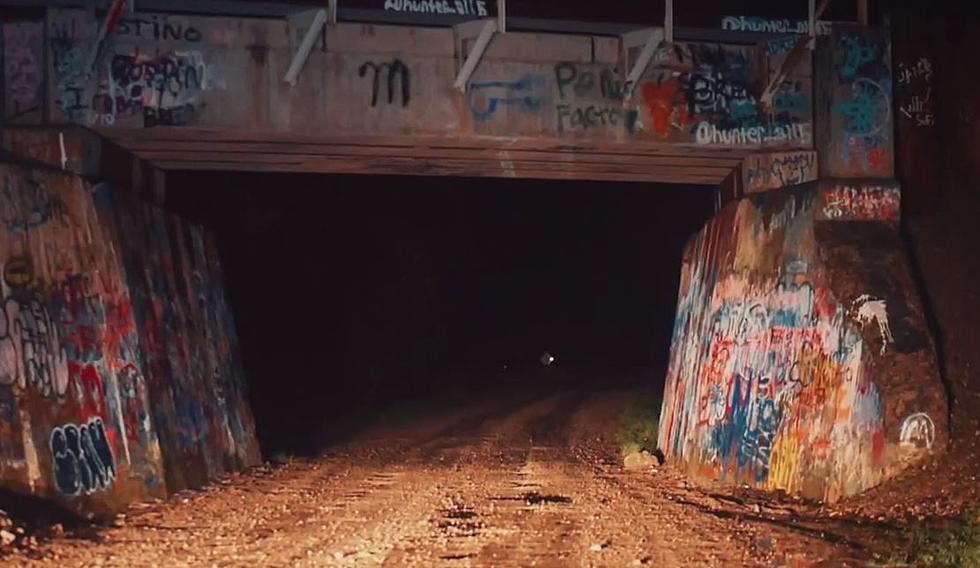 The Legend of The Old Trestle Bridge in Adrian, Michigan
YouTube Afterlife Road: A Haunted Michigan Webseries
There are plenty of urban legends to keep us busy in Michigan. Not only of specters and other worldly beings, but also of ghosts and haunted places. There is an old bridge in Adrian, Michigan that is said to have a sinister back round involving a farmer and his wife. Recently, Detroit Paranormal Expeditions posted about the supposed history and urban legend of the bridge:
As the story goes, in the late 1800s a barn nearby caught fire in the middle of the night and the farmer ran into the barn to save his horses. His wife, who was carrying their infant child, ran to the railroad tracks to flag down a passing train for help, but she tripped and fell. Both she and the child are said to have been hit and killed by the train, while her husband is said to have died in the barn fire.
Sightings At The Bridge
Many people in the area have reported hearing a woman screaming at the bridge, and some have reported seeing the spirit of the farmer on the tracks, possibly looking for his wife. We don't know whether the story about the farmer and his family is true or not, but it's an interesting and creepy bridge either way.
Many paranormal investigators have gone to Adrian to visit the bridge to see if they can pick up and any spiritual activity. One person even claimed that they saw a woman dressed in 70's type clothing running along the tracks and screaming, while feeling a very dark and heavy presence. Do you think it's true?
10 Spooky Movies With Michigan Ties
Lake Michigan Mothman Sightings 2020 to June 2021
The legendary Mothman is most famously known for his romp around Point Pleasant, West Virginia has also been reportedly spotted in the Great Lakes region as well. These photos are not from actual sightings and are mere illustrations to help you get the idea!