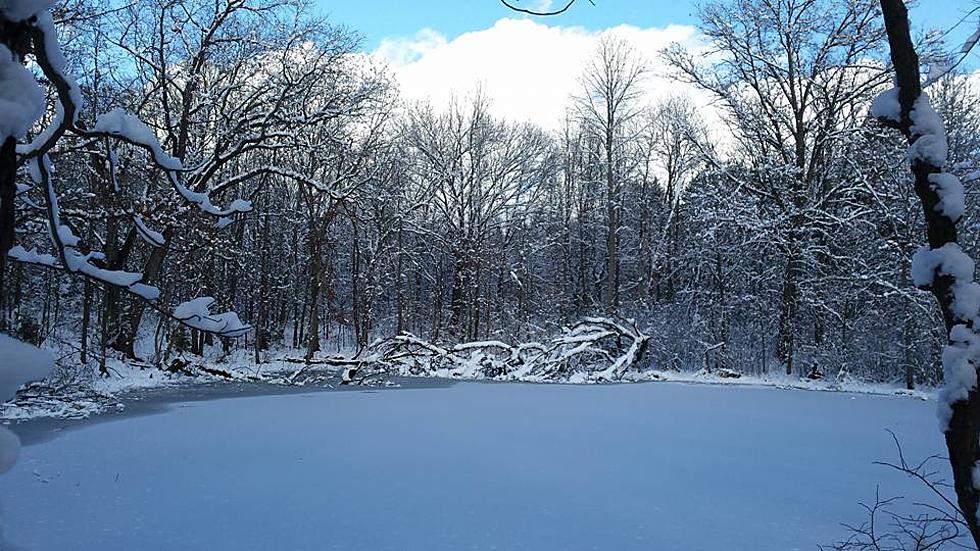 First 'Winter Weather Advisory' Of Season Issued For Parts Of West Michigan
Photo: Bobby Guy
It's time to start digging out the snow brushes for your car and maybe the shovel for your driveway as the first accumulating snowfall is expected by Friday morning and continuing into the weekend. The National Weather Service has issued the first Winter Weather Advisory for the season for the Southwest Michigan region. It will go into effect at 1:00 am Friday and continue until 7:00 am Saturday for Barry, Calhoun, Eaton, Jackson and Kalamazoo counties.
Some in the advised areas could see 2 to 5 inches of snow. It'll be windy too with gusts from 25 mph to as high as 35 mph at times. The Friday morning and evening commutes could be slightly hazardous as motorists adjust to driving in winter conditions for the first time in a while. There could be limited visibility at times on area roadways during the advisory period.
Stay with us on-air and online for the latest winter weather updates.