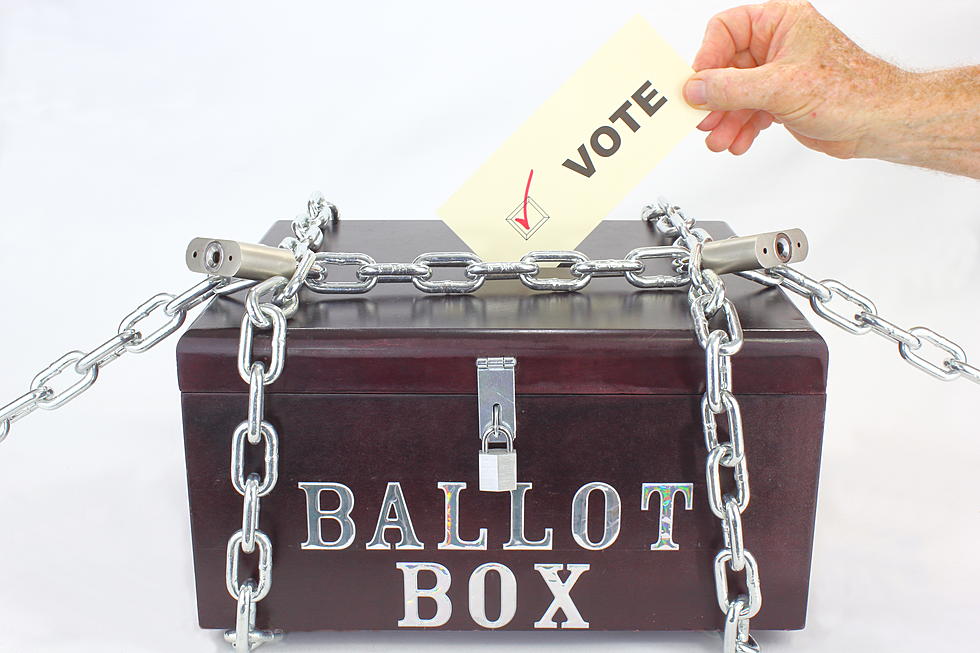 Election Audit Conducted by City of Kalamazoo
Getty Images/iStockphoto
With all the claims, counter-claims, and denials regarding election tampering in the past few elections, the City of Kalamazoo ran an audit on this past November's election in Kalamazoo.
The audit, which was open to the public, was
a pilot of a Risk-Limiting Audit, a state-of-the-art post-election audit that provides a check on the reported election results. A relatively new election security measure, a Risk-Limiting Audit is designed to detect irregularities that could influence reported election outcomes, including intentional cyberattacks and unintentional machine or human errors.

"Our goal as election administrators is to foster confidence in the electoral process, the results of that process, and ultimately our democratic institutions," said Kalamazoo City Clerk Scott Borling.  "Michigan voters put their faith in us to conduct free and fair elections. The Risk-Limiting Audit provides another tool and opportunity to demonstrate their trust is well placed." - City of Kalamazoo release
The Kalamazoo audit was one of three conducted in Michigan; the other two in Lansing and Rochester Hills.
The City's release says "Michigan's election system already incorporates many election security measures recommended by national security and cybersecurity experts, including paper ballots and mandatory pre-election testing of all voting equipment. Risk-Limiting Audits may complement the existing procedures, and this pilot will assist election officials to determine whether they can work efficiently and effectively in Michigan."
No results have been announced yet, but might eventually be posted on the city's website.