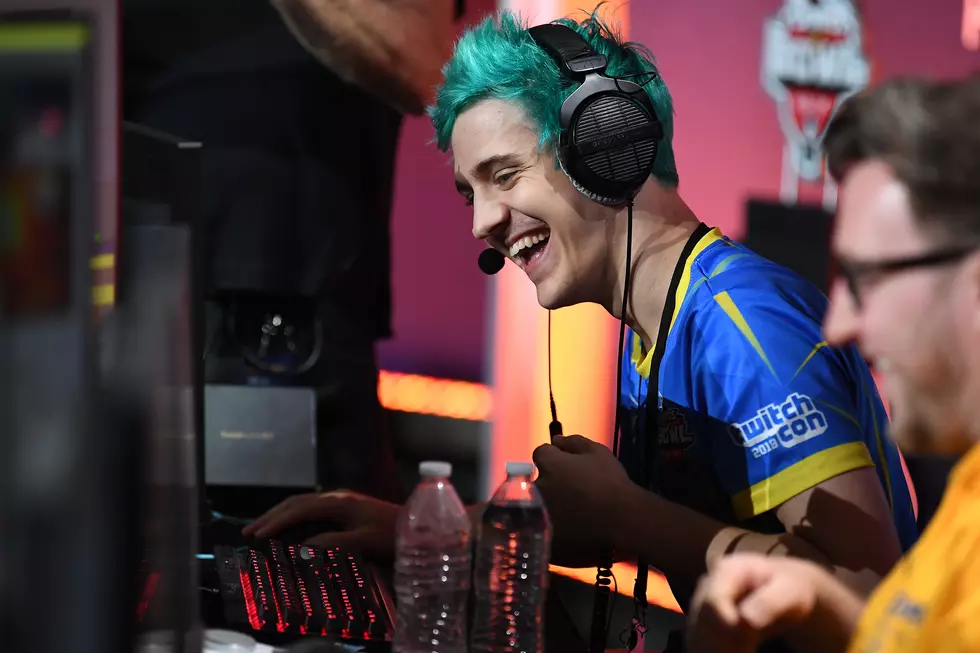 Detroit Native Ninja Is "Un-Masked" On Fox Realty Show
Getty Images
He has endured on the Internet, but Ninja could not survive on the 'Masked Singer'
Born in Detroit, Ninja is known as a Youtuber and Gamer world wide, what he could not due is survive on the Fox TV show 'The Masked Singer'.
Mlive reported that when asked why Ninja wanted to take part in the show...
What made you want to do "The Masked Singer". I just wanted to step outside of my comfort zone and my wife and I loved the season last year, so when the opportunity came and presented itself, we're like, ya, let's do it.
Unfortunately, it was a one time performance for Ninja.  Dressed as an ice cream cone, Ninja performed "Old Town Toad" by Lil Nas and Billy Ray Cyrus. He went against the Tree who was voted into the next round. Then Ninja competed against the Lady Bug and lost...
None of the judges were able to guess who the ice cream cone was, but everyone had a fun time.