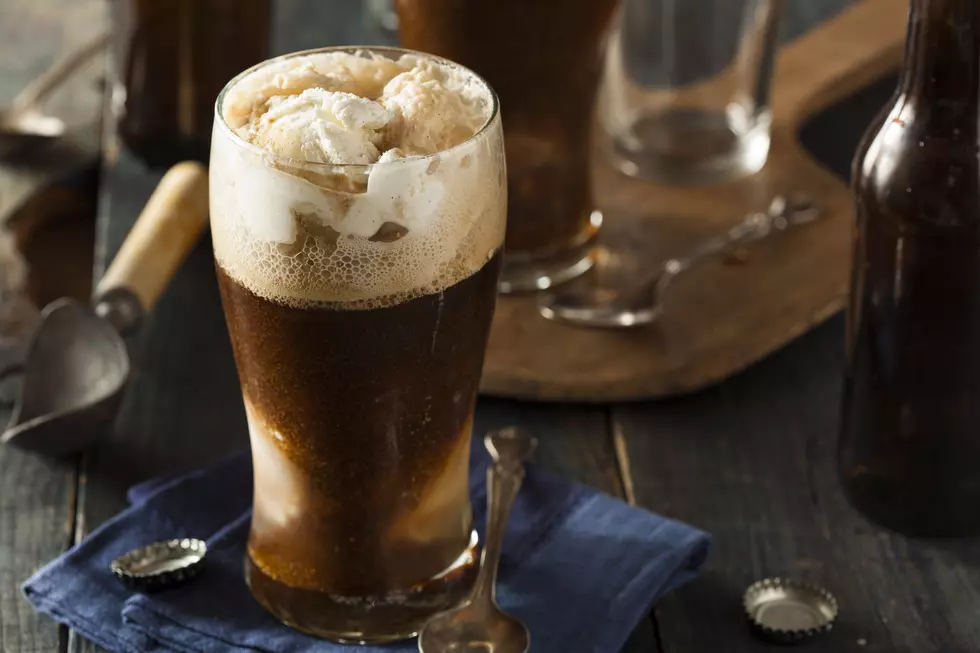 Booze Infused Ice Cream Is The Treat Kalamazoo NEEDS
bhofack2
It's starting to look like our society is coming up with weirder and weirder things to make while being removed from social gatherings. We've almost reached our tipping point, that is until someone came up with the idea of fusing together two awesome coping mechanisms: liqour and ice cream. Okay, liqour isn't actually a good coping mechanism at all, but hey, I'll gladly scarf down a pint of hard ice cream.
Currently in New York,  companies have just been given the thumbs up from the state  to produce frozen treats that are targeted for the 21 and over crow, and don't you dare think about having this awful things if you're under 21, they're just gross. On Monday, Governor Andrew Cuomo signed a bill that allows the manufacturing and sale of ice cream and other frozen desserts that have liquor in them all across the state, according to Fox 17. This is gonna allow people dairy farmers along with liquor and craft beverage producers to get their feet wet in a new market, and why not?
Now if we can get a bill like that signed here in Michigan, I've already got some perfect combinations of ice cream we can combine with Kalamazoo made beers that would be perfect. How many of these would you try?
Bell's Hopslam infused Pistachio ice cream
Saugatuck Beam Me Up Stouty Coconut Stout Infused Coconut Chocolate Chip
Tibb's Columbian Blondeshell Vanilla
One Well Ruby Rouge Raspberry Ice Cream
Olde Peninsula Black-N-Tan (Midnight Stout/Haymarket Cream Ale) Neapolitan
What do you think of these?
Enter your number to get our free mobile app
MORE TO EXPLORE: Michigan Restaurants Featured On The Food Network