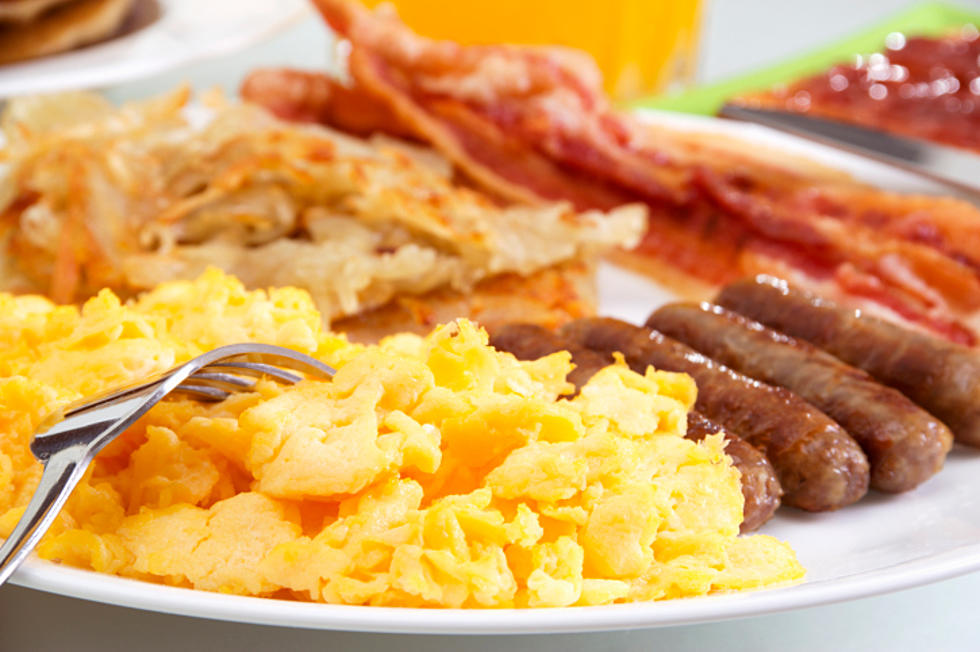 All You Can Eat Breakfast In Colon This Sunday
ThinkStock
There are a few different foods I like to take advantage of when they're featured in an 'all-you-can-eat' style, and breakfast is definitely one of those foods. I've been talking about the village of Colon for some time now, and if you've never been there now is the perfect time. Take advantage of this all you can eat breakfast, then spend some time walking around and discovering this awesome village that has so much history.
The all you can eat breakfast is located at the Village of Colon American Legion and sponsored by the Sons of American Legion. This Sunday, November 11, 2018, from 7:00 AM to 11:00 AM, they'll be serving a variety of choices from the breakfast menu, No take out bags, please. Prices are $7.00 for adults, children age ten and under $3.50.
Colon is only a 45 minute, beautifully scenic drive from Kalamazoo. In my opinion, it's totally gonna be worth the drive, then you can find out for yourself why it's the magic capital of the world. 
---
BONUS VIDEO: SOME OF THE MAGIC FROM COLON CAME TO KALAMAZOO