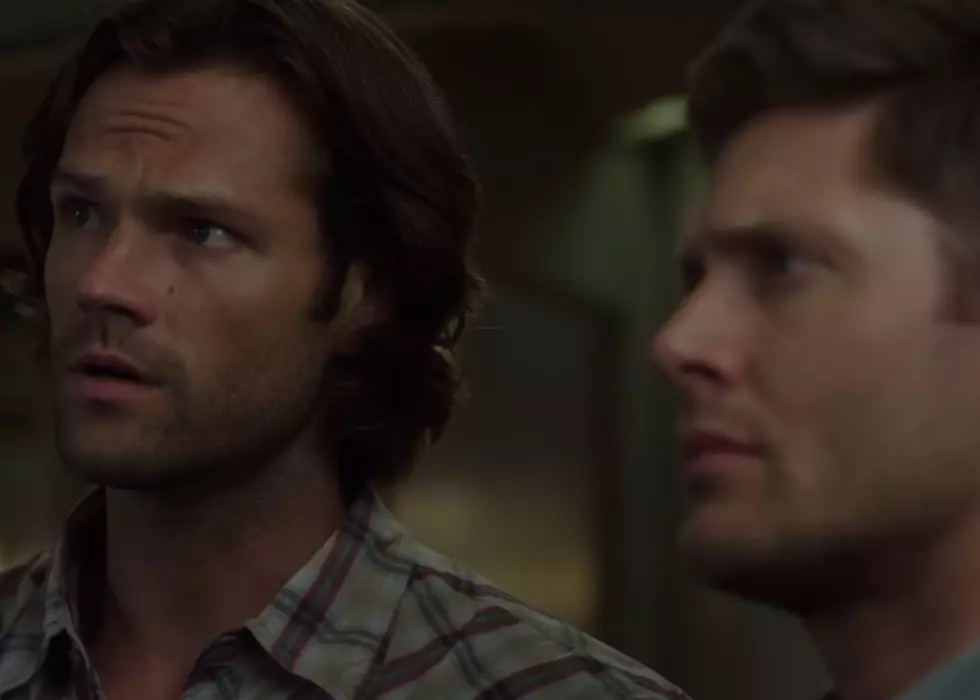 6 Michigan Locations Sam and Dean Fought Demons in Supernatural
CW Network Youtube Channel
It's hard to ignore how often the CW show Supernatural seems to take place in Michigan cities.  In fact, I found a Supernatural map.

Among the 6 cities in Michigan that Sam and Dean have fought off demons, Battle Creek has been the setting for 3 episode.  Check out a list of the locations and each episode that took place in that area.  Below that you'll find a map of ALL Supernatural locations.
6 Michigan Locations Sam and Dean Fought Demons in Supernatural
#1.  Battle Creek, MI (Two and a Half Men, Live Free or Twihard, Mannequin 3: The Reckoning)
#2.  Lansing, MI (Two and a Half Men)
#3.  Saginaw, MI (Nightmare)
#4.  Ypsilanti, MI (A Very Supernatural Christmas)
#5.  Dearborn, MI (Defending Your Life)
#6.  Detroit, MI (Swan Song)
Apparently, Michigan hasn't seen the worst of the demonic possessions.