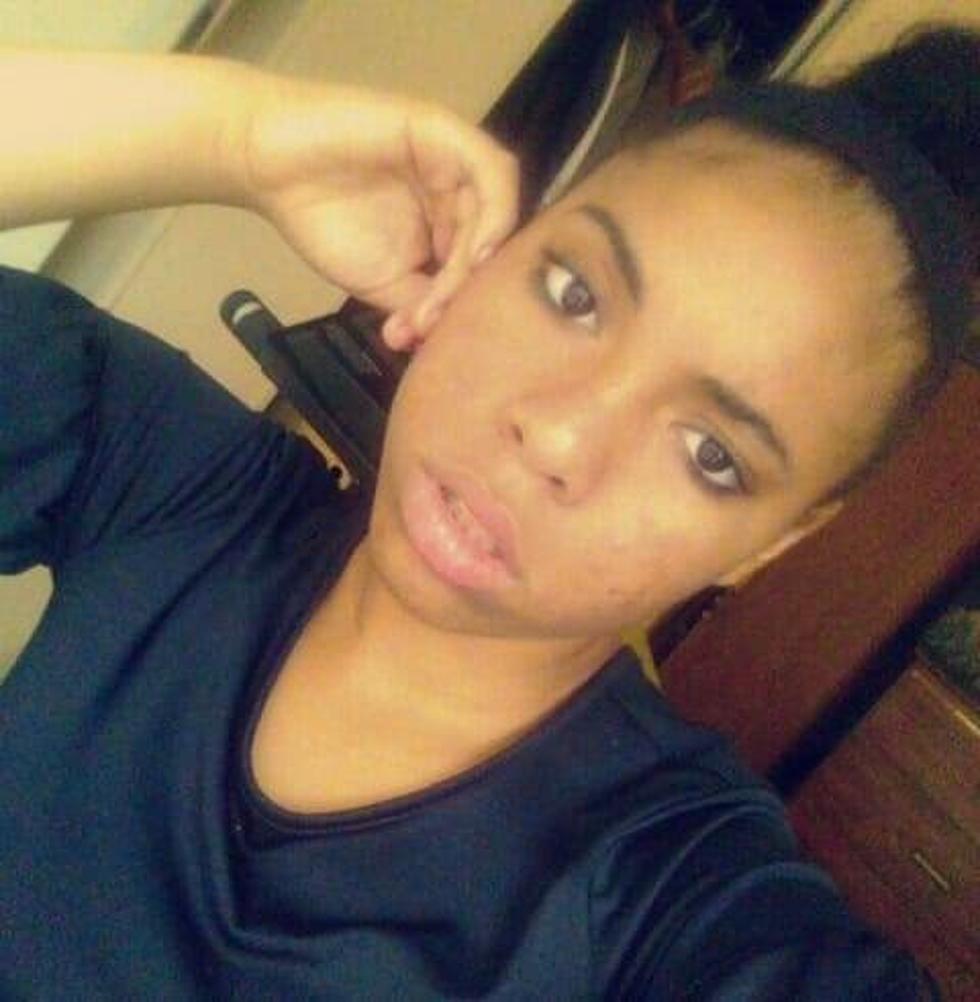 15 Year Old Missing From Kalamazoo
Courtesy of the Help Us Find Nicole Smith Facebook page
**UPDATE 11/9/18 9:13pm**
Nicole Smith has been located and is safe.
Last seen at Kalamazoo Central High School, 15 year old Nicole Smith told friends she was riding the school bus home. The school reported that she was seen with an unknown male on Wednesday November 7, 2018. There is no description of the male Nicole was seen leaving with or what form of transportation the two may have been using.
Nicole Smith is 15 years old, 5 feet and 3 inches tall, 145 pounds with brown eyes and hair. She is African-American with a light complexion. Nicole was last seen wearing a white shirt, black yoga pants, black puffy coat and a black and white backpack.
Anyone who spots Nicole or has information on her whereabouts or the male she was last seen with is asked to contact Kalamazoo Township Police Department at (269)343-0551. If after hours call 911. The case number is #18-003875.