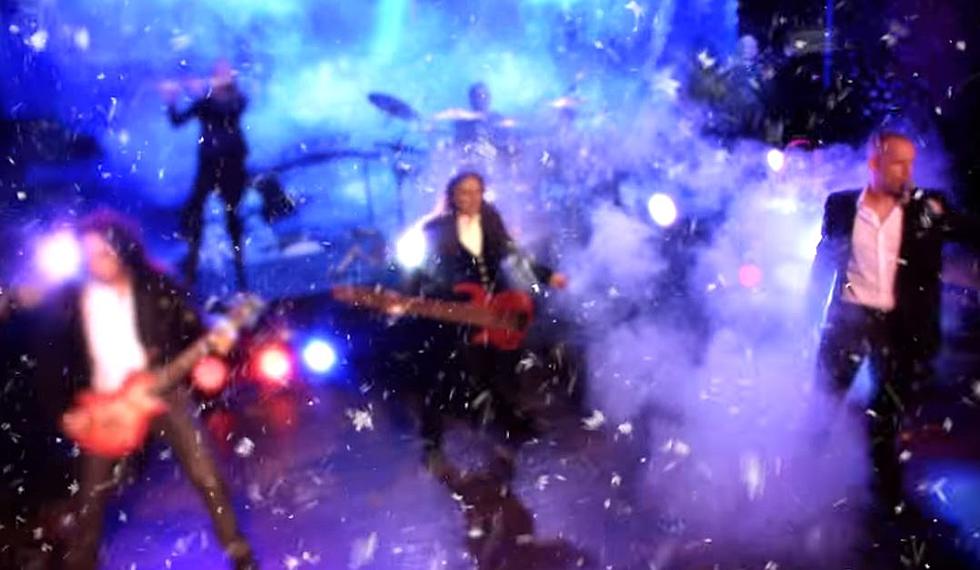 Wizards of Winter Bringing Christmas Rock Opera To Kalamazoo
Wizards of Winter YouTube
I know we JUST started having nice weather, so you're probably asking me "Mark, what the trash is wrong with you talking about winter?" Listen, I'm not thinking of winter yet, BUT, you should know that the Wizards of Winter are going to be bringing their rock opera to the Kalamazoo State Theater this November. On November 19th, this magical rock opera will be kicking off their tour in Kalamazoo which sees them traveling across multiple states. Tickets have not yet been listed for sale on the State theater's website, but should be added soon, as their announcement was made on Facebook:
The Time Has Come! The Wizards are excited to begin to announce their 2021 Tour Dates as they unfold. The full schedule will be forthcoming and we will continue to update as new dates are announced. Listed below are current announced dates. We could not be more excited to get back together with you all again! See you all soon!
Those not familiar with the band should know their origins were based off charity, which fits right in with the spirit of Christmas:
The Wizards of Winter was originally formed in the winter of 2010 as a way to give back to the band's hometown community food pantry that was in dire need of assistance. What was once simply a group of friends looking to help others in need, has now turned into a musical force that crosses the nation each year. The project and tour production become bigger every year.  Audiences ranging in age from 8 to 80 have come to make the band's Holiday Rock Opera part of their family tradition, by coming to see it year after year.
Discover Kalamazoo Draw the Perfect Kalamazoo Coloring Book