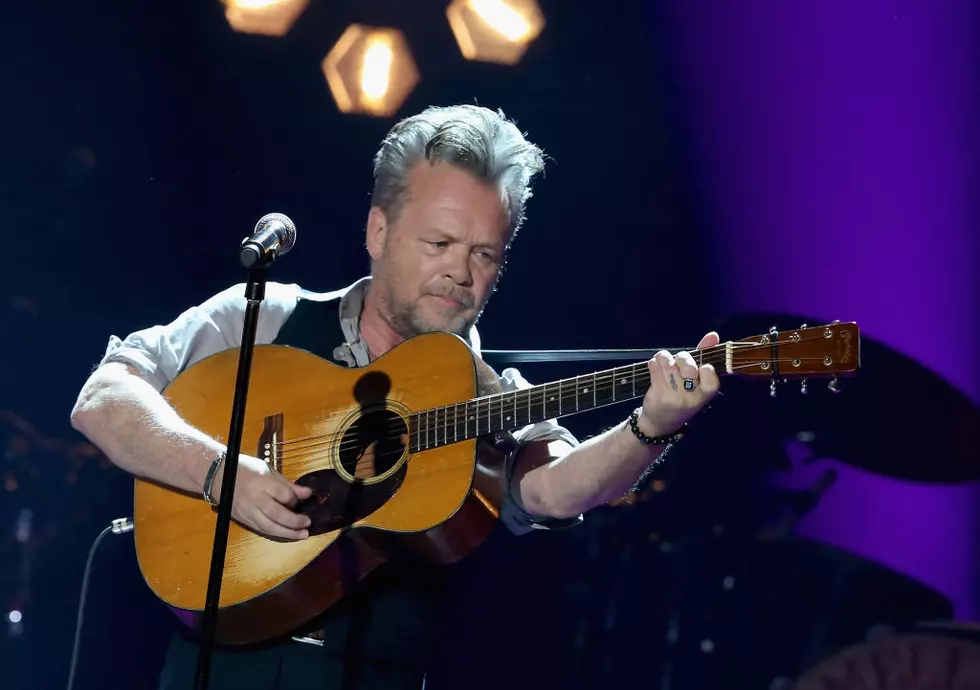 Win Tickets To John Mellencamp All Week W/ Mark Frankhouse
Getty Images for CMT
With all the events coming up in Kalamazoo, one of the shows I'm most excited for is John Mellencamp Playing Miller Auditorium on April 9th. Now, of course you can expect me to play a bunch of John Mellencamp this week during the Back In The Day Replay in the Noon hour, but I'm gonna make it a little interesting for all of you who wanna score free tickets to this show. There is only two simple things you need to do in order to be able to sign up to score these tickets:
1. Download the FREE and EASY-TO-USE 1033KFR App on your device.
2. Turn your notifications setting on.
Simple as that. Everyday this week I'll be sending out a "Little Ditty" Alert during the Back In The Day Replay which will allow you to sign up to win tickets. I'll be picking one winner each day and that person will score a free pair of tickets to see the man responsible for hits like "Jack & Diane", "Hurts So Good", "Pink Houses" and so many more at Miller Auditorium in Kalamazoo on April 9th.