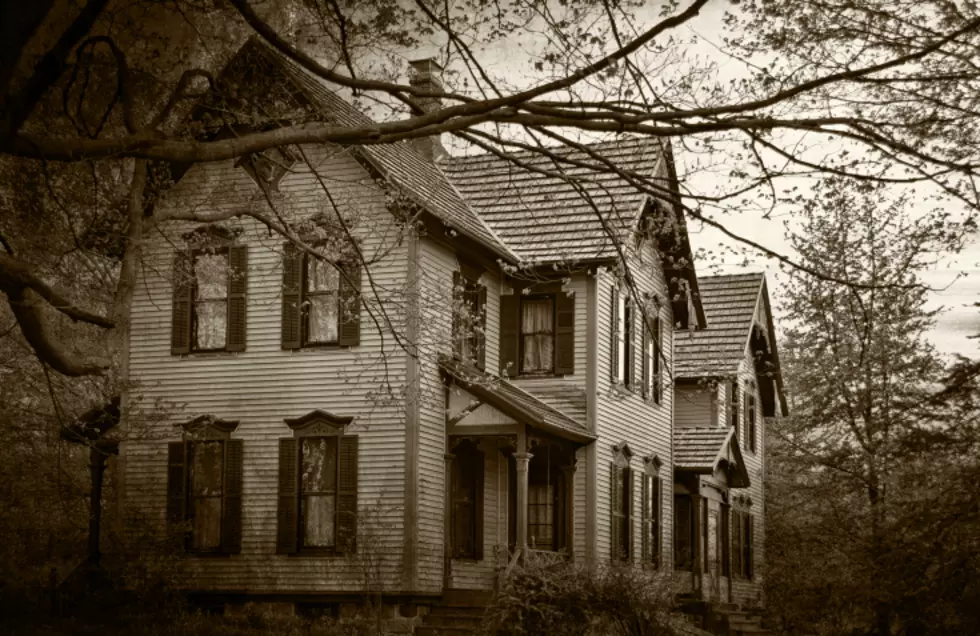 West Michigan's "The Haunt" Attraction Still Plans To Open
liveslow
For those of us who love Halloween and are looking for haunted attractions in the area to hit up this season, there is one attraction that is still planning to move forward with its plan to open for 2020. The Haunt, an attraction in Wyoming, MI has released details on the steps their taking to ensure the safety and health measures are in place for their guests. Upon arrival, there will be hand sanitizer for use, temperature checks, and masks will be required to enter. You also will have to book the time you want to go here.
Before the opening on September 25th, Owner Doug Shelden says there are plenty changes in place to make sure the risk of spreading Covid-19 is the lowest possible. Fox 17 reports that actors, wearing masks, will using pre-recorded screams so they don't spread respiratory droplets known to spread COVID. Groups will also be separated two minutes apart so no two groups come in contact.
The Haunt will only we operating at about 25% capacity as well and ticket purchases won't be available the venue. I love the idea that places are still doing their best to keep the Halloween spirit alive in 2020. But I'm curious how prerecorded screams are going to affect the real sense of fear you feel when in a haunted house.
I'm hoping that it doesn't end up being cheesy but we need people like this keeping our dreams alive for the most wonderful time of the year...Halloween. It's the only thing we have left for this year.
Enter your number to get our free mobile app
Create Your Own Kalamazoo Halloween Nativity