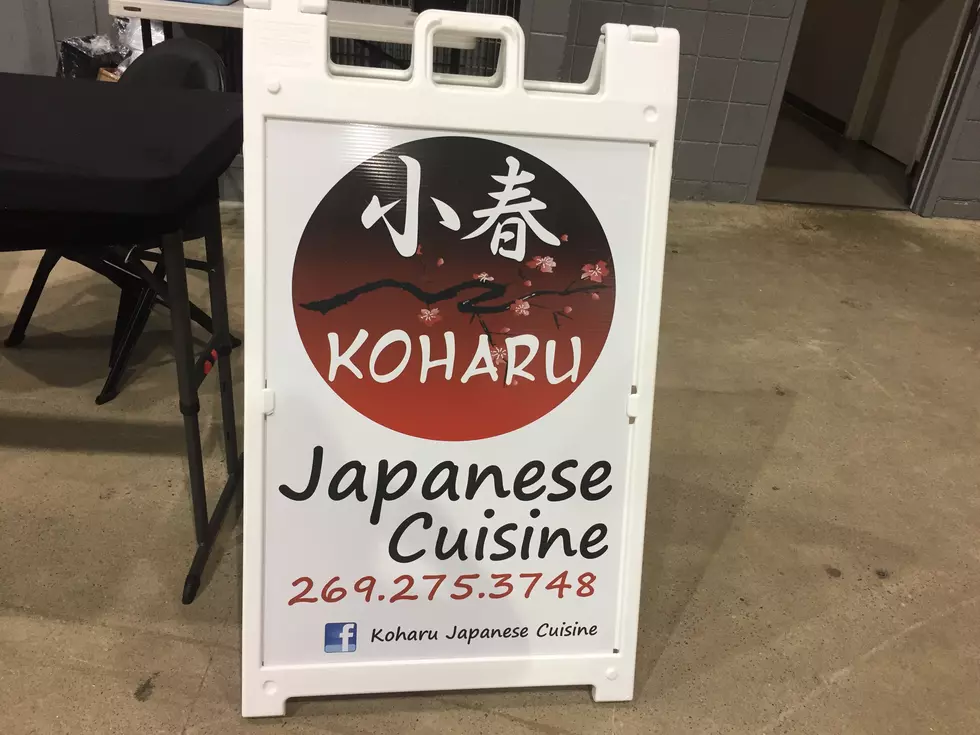 This Japanese Restaurant In Springfield Will Blow Your Mind
Heather McGregor/TSM
You may think you don't like Japanese food, but this place will have you craving it!
I found the most delicious restaurant and it's called Koharu Japanese Cuisine and they blew my mind! I had never heard of them before but when I was hanging out at the Caribbean Festival at Kellogg Arena I smelled something amazing. I stepped outside to watch the chef cook and went in to order  my dinner. The crew working recommend my dinner (chicken, noodles, cabbage, peppers and other yummy things) and doctored it up a extra sauces, I was AMAZED! Just look at how good it looked!
It tasted as good as it looked, but don't take my word for it, look at their reviews!
Deb Koster posted her review on Facebook and said...
Highly recommend it! Great food, great service! Another great food option for Battle Creek! Make sure to stop in and support another fantastic local business!
Kenneth Leggitt also had some thoughts that he posted on Facebook...
Food is excellent and authentic. Service was great and the wait was short. I will definitely continue to dine here.
Monday through Friday, 11 a.m. to 2 p.m.
Located inside Sprout Grocery + Kitchen
I will differently be a returning customer!
BONUS VIDEO
Mark Frankhouse Samples Kaleamazoo Chips