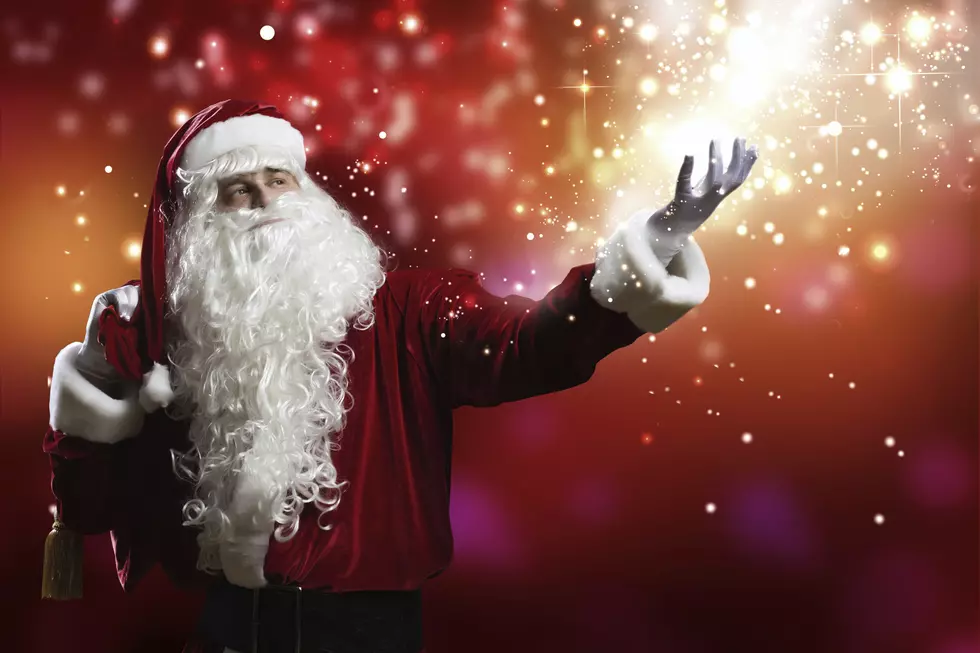 There Are 2 Places In Mich. You Can Celebrate Christmas All Year
Sergey Nivens
Merry Christmas every day of the year!
There are two spectacular cities in Michigan that have the Christmas spirit 365 days a year. They may not have Holiday names like Christmas Town or Holly but they have more holiday cheer through the year than anywhere else on earth. According to Mentalfloss.com these two Michigan cities celebrate the Christmas Holiday all year long.
Midland
There's no need to journey north of the Arctic Circle to learn what it takes to be Kris Kringle. The most prestigious Santa Claus academy on earth can be found in Midland, Michigan. Since 1934, the Charles W. Howard Santa Claus School has been attracting rotund, rosy-cheeked gentlemen to the Midwestern town. It's there that they're taught reindeer handling 101, how to dress like St. Nick, and the history of the legendary character. Once the holiday season rolls around, the newly trained Santas disperse to malls across the country—or if they decide to stick around, they can march in Midland's annual Santa Parade.
Frankenmuth
The streets of Frankenmuth feel like they belong on the pages of a storybook. Dubbed "Michigan's Little Bavaria," the town is home to covered bridges, charming old-world architecture, and horse-drawn carriages reminiscent of another era. But the town's main attraction is what's said to be the world's largest Christmas store, Bronner's Christmas Wonderland. The 320,000-square-foot space contains 350 decorated trees, 150 styles of nutcrackers, and gifts imported from 70 countries around the world. A hundred thousand Christmas lights brighten the store's exterior throughout the seasons (their electric bill averages $1250 a day).
So if you are jonesing for a little Christmas Spirit, you know where to go!
BONUS VIDEO