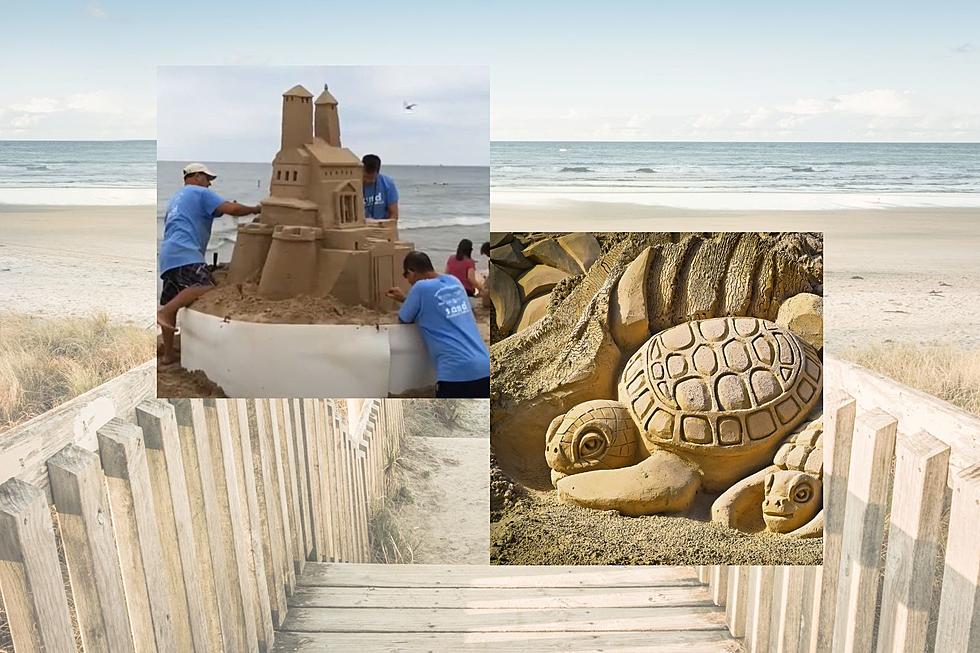 Grand Haven's Sand Sculpting Contest is Coming Up on August 12th
Via/ Youtube, Via/ Canva
Do you find yourself building a sand castle every time you visit a beach? Well, now is your time to shine!
The Grand Haven Sand Sculpture Contest is coming up on August 12th and, there's still time to register.
About the Contest
The contest will take place on Saturday, August 12th from 9 am to 1 pm at City Beach.
Anyone can participate as long as they register. Registration fees vary from $25 to $10 depending on who is registering and when they're doing it. For example, a crew of 15+ people will cost $25 while an individual youth participant is $10.
You can register on the morning of the event but, fees will be slightly higher. Find the full list of registration fees here.
Once the event kicks off, participants will have two hours to create their masterpiece which will be judged by local celebrities who will crown the latest sand sculpting champion.
The event is family-friendly and, people are welcome to come watch the contest in action.
I love seeing what people can do when they combine their creativity with something like sand. The creations have the potential to be jaw-dropping. Wondering what to expect? Something like this, I would imagine:
Yes, my fellow nerds, that was a little Hobbit house briefly shown in that compilation.
---
You can find more information about the upcoming sand castle contest in Grand Haven on their official website. As well, you can find updates about the event on their Facebook page.
This isn't Grand Haven's only waterfront event. In fact, they also host a yearly Kite Festival with some of the most unique kites you've ever seen:
See the Stunning Kites from Grand Haven's 2022 Kite Festival
This year's Kite Festival at Grand Haven proved to be a windy one, thank goodness. Check out a few of the most eye-catching kites featured for 2022.
Check Out These 5 Dog-Friendly Patios Located in West Michigan
Patios aren't just for people! Here are several local establishments throughout West Michigan that will welcome your 4-legged friends.