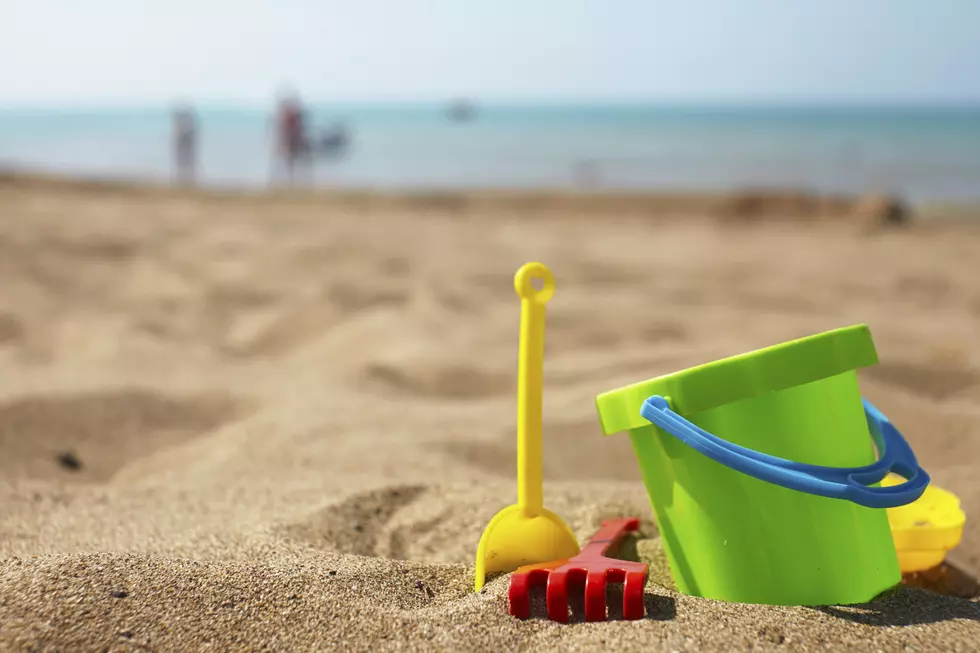 Ramona Park Beach Reopens After Employees Test Negative For Covid-19
Azurita
There's some good news coming out of Portage today, as the three employees who were showing symptoms of Covid-19 were found to not have the virus after their tests results came back negative. Ramona Park Beach has since reopened back to their adjusted hours since there is no threat of the virus there, and the park has been thoroughly sanitized. MLive reports that a day before the closure, all 15 lifeguards attended a weekly training session.
Last week the beach put out a press release informing the public of the situation:
Beginning Thursday July 29th, Ramona Park Beach will be temporarily closed. Three members of the beach staff are exhibiting symptoms of Covid-19 and have been tested for the virus. Other beach staff who have had contacts with the three employees are currently self- quarantining. Out of an abundance of caution, beach operations will be temporarily closed until the test results are known. Ramona Park beach facilities will be thoroughly sanitized prior to re-opening.
This is not the first time the beach has had closures. Back in 2018, there were elevated levels of E. coli bacteria in Long Lake, and multiple tests were run on the water by the city. The next day however, after further testing was done at Ramona Park Beach on Tuesday, August 14, the Kalamazoo County Department of Environmental Health advised the City of Portage that the water at Ramona Park Beach on Long Lake was safe for swimmers. Luckily in this case, those individuals are now given peace of mind and there is no threat or danger of the Coronavirus at Ramona.
Enter your number to get our free mobile app
MORE: 10 Remedies For Sunburn