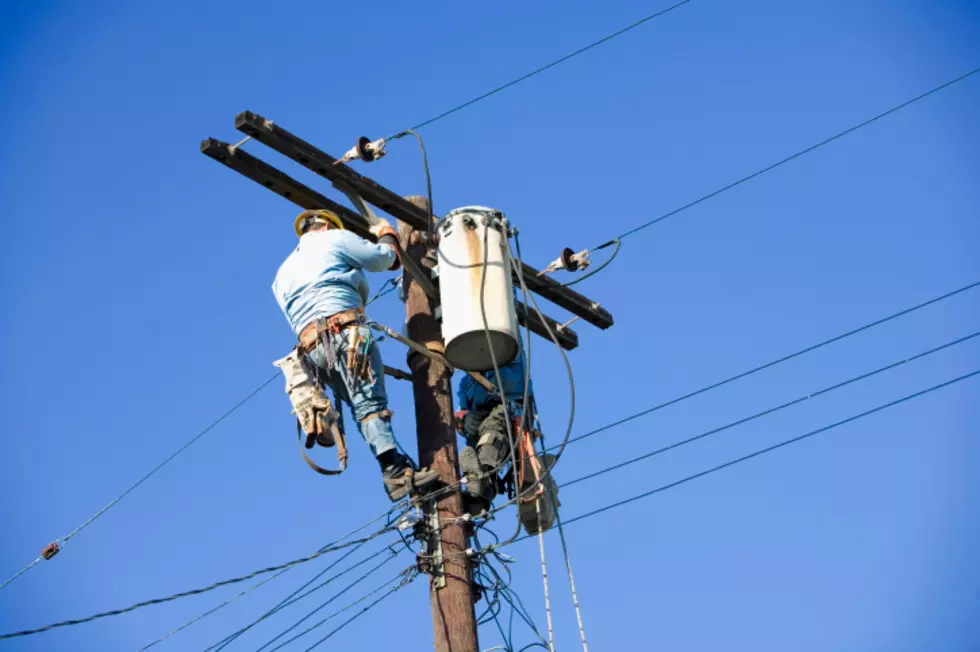 Photo By: Arman Davtyan/ThinkStock
Consumers Energy's outage map shows multiple outages throughout Southwest Michigan this morning.
The company is warning that there may be more outages due to the 60 mph winds expected through Friday morning at 5 a.m.  Just after 6 a.m. this morning, Allegan was one of the hardest hit areas with over 1,000 homes without power. Smaller outages were reported in Calhoun, St Joseph and Van Buren counties. Check back for updates.