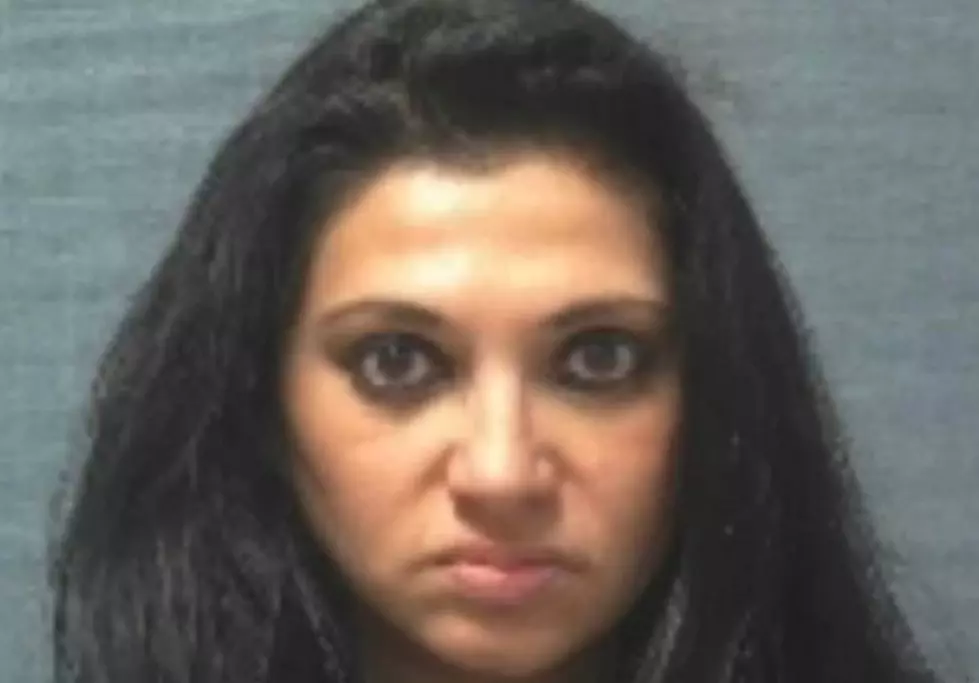 Ohio Woman Calls 911 After Parents Cancel Her Cell Service
Stark County Sheriff's Office
This 36-year-old woman will have to pay her own cell phone bill when she's out of jail.
We don't know the full story.  However, I think it safe to say that if you look up the word 'entitled' in the dictionary there will be a picture of this person.
Imagine you're a grown human.  In fact, let's say you're just shy of 40 years old.  Now imagine your parents cancel your cell phone service.  Wait a minute.  Wouldn't that indicate your parents are paying your cell bill?  I digress.  What would you do next?  Maybe sign up for your service?  Seloni Khetarpal's big idea was to call the police on her parents according to Fox 8,
Seloni Khetarpal called the regional emergency dispatch center on Thursday and demanded police respond to her house, according to Massillon Municipal Court documents. She was told to only use the number if she needed police assistance for an actual problem.
After Kheterpal allegedly call 911 again, she was arrested.  The phoneless suspect was charged with disrupting public services and will appear in court this Friday.