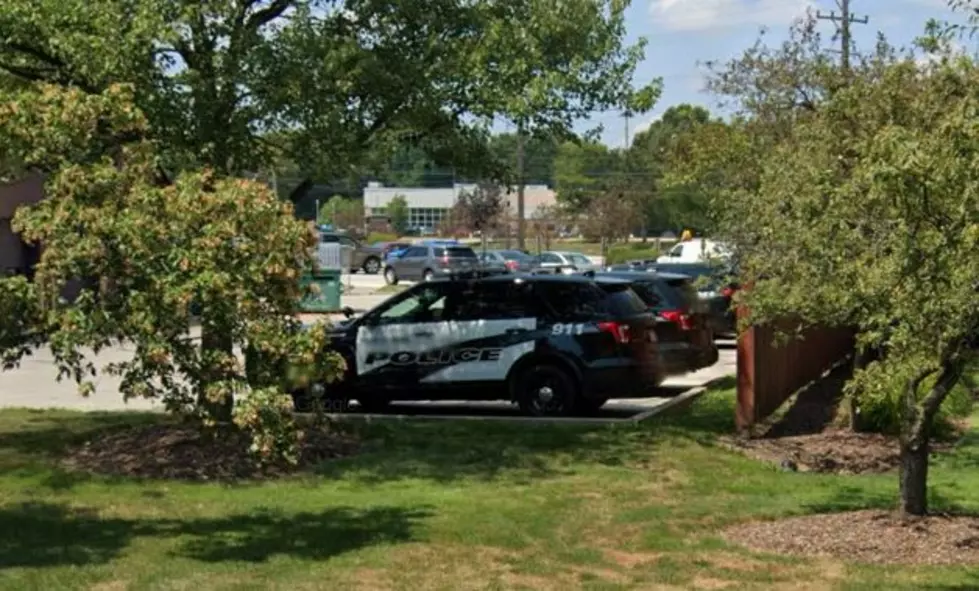 Ohio Police Make A Hilarious Naked Discovery in Apartment Hallway
Google Street view
When people from Ohio party...they lose their pants on a Monday Night.
Here's the naked truth from the North Olmsted Police Department according to Cleveland.com,
Police at 5:25 a.m. Feb. 18 responded to a Lorain Road apartment building regarding a complaint about a naked man sleeping in a common hallway area.
The police arrive to find a man snoring very loud in the apartment building hallway.  His pants and boxer shorts were near by, but not on his body.  It took a lot of shaking to wake the man.
Here's the best part.  It was just innocent mistake.  The man drank about half a bottle of vodka in his apartment after work.  The drinking began around Midnight.  He then went to bed at 3 a.m.
It sounds like this man didn't have a significant other or roommate to say, "hey buddy, that's not your bedroom door.  That's the door you use to exit your apartment."
Maybe this guy should switch to beer like this guy.  Or maybe take it easy on the fun juice on a Monday Night / Tuesday Morning.