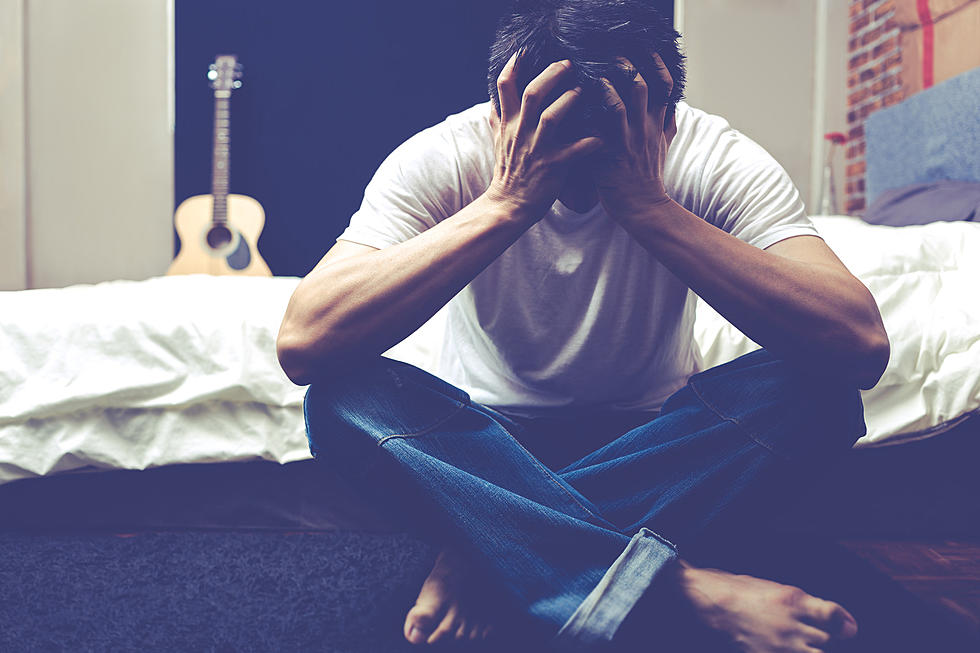 Ohio Police Find Drunk Man's Car in the Strangest Place
yanyong
Last Saturday night this Ohio man went on quite the journey that began with, "dude, where's my car?"
Maybe this 40-year-old Lyndhurst, Ohio man had too many Long Island Iced Teas.  I hear Applebee's knocks it out of the park with that drink.  We don't know for sure what the man was consuming that night.  What we do know is that at closing time he was in a panic.  He looked all over the 'bee's parking lot for his car.  It was nowhere to be found.  That's when he called 911 around 3am according to Cleveland.com,
The man, dispatch noted, sounded intoxicated. Police checked the lot of nearby Scalper's Bar & Grille, 5718 Mayfield Road, and then the man's home on Meadow Wood Boulevard.
The very last part of that quote above is very important.  It just so happens, they found the man's car in his driveway at home.  It's worth pointing out that the second place the police decided to look was the drunk man's home.  This is clearly not the first time that someone got an Uber to get their drink on.  Only to then forget that they were responsible when they were sober and call the police.
Or...was the allegedly intoxicated man smarter than we think?  Maybe he new he would get a free ride home from the police out of this?  The police did give the man a ride home and all is well again in Lyndhurst, Ohio.
What Are the Signature Drinks From Every State?