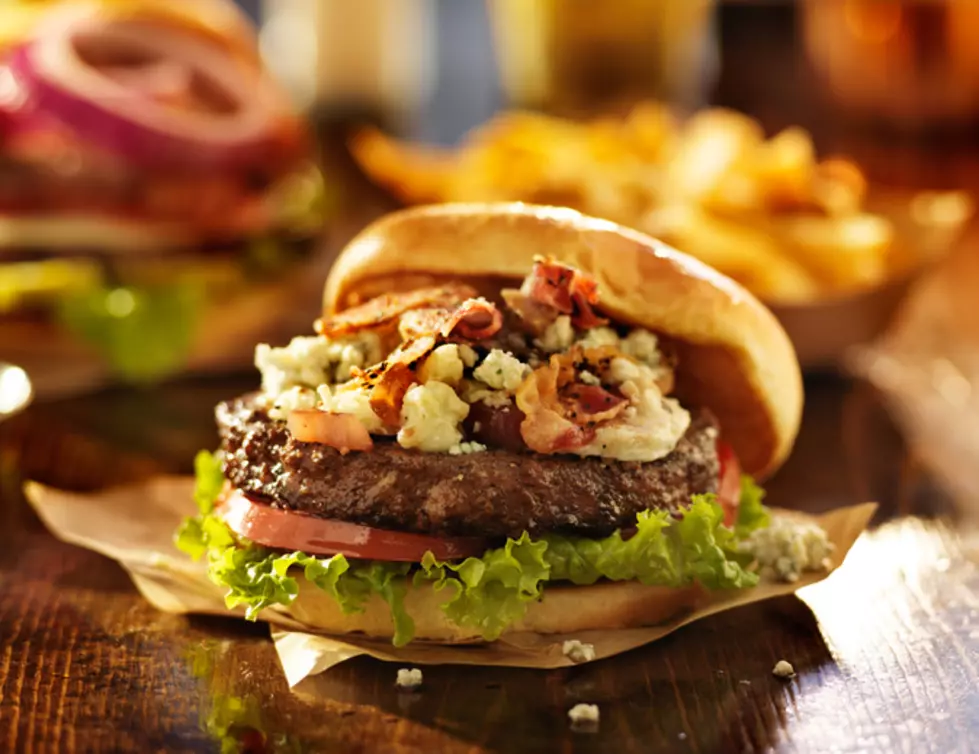 Nominate Your Favorite Burger Place In Kalamazoo County
rez-art
Help us find the best places in Kalamazoo County for mouth watering burgers.

I don't know about you, but I can eat cheeseburgers every day and never get sick of them.  The problem is, many of us are creatures of habit.  We have one or two places that we love getting burgers and we don't venture out.  I'm not alone, right?
Help West Michigan find the best burgers in Kalamazoo County so we can venture out of our comfort zone.