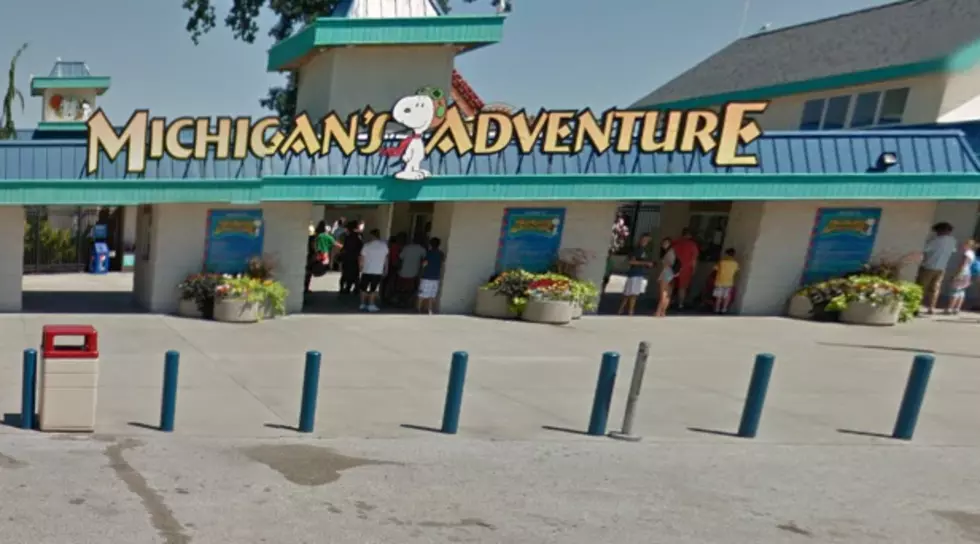 New Water Park Changes For 2017 At Michigan's Adventure
Google Maps Street View
The end of May will be here before you know it.  This year will see some changes at Wild Water Adventure at Michigan's Adventure north of Muskegon.
According to Michigan's Adventure,  this year will see a new Half Pint Paradise which will include new children's slides and splash pad.
That area along with the beach party area will be reconfigured to make it easier to move between the two areas.
There will also be a new entrance to the Funnel of Fear which will make it easier to get around.
Michigan's Adventure will open for the season on May 26th and Wild Water Adventure will follow on May 27th.